Collection:

Old Fashioned Cocktails

Our unique takes on an Old Fashioned are designed exclusively for Kocktail by Neil Donachie, the former senior barman at the Savoy, and bottled by our team of dedicated bartenders so you can enjoy world class cocktails at home.
---
What is an Old Fashioned?
The classic Old Fashioned cocktail is a heady mix of bourbon whiskey, sugar syrup, a splash of water and just a few dashes of bitters. These simple ingredients combine to create a special kind of magic.
We've built on this classic to encorporate a range of exciting new flavours, from our fan favourite Cherry Cola Old Fashioned, to the mind blowing PB&J.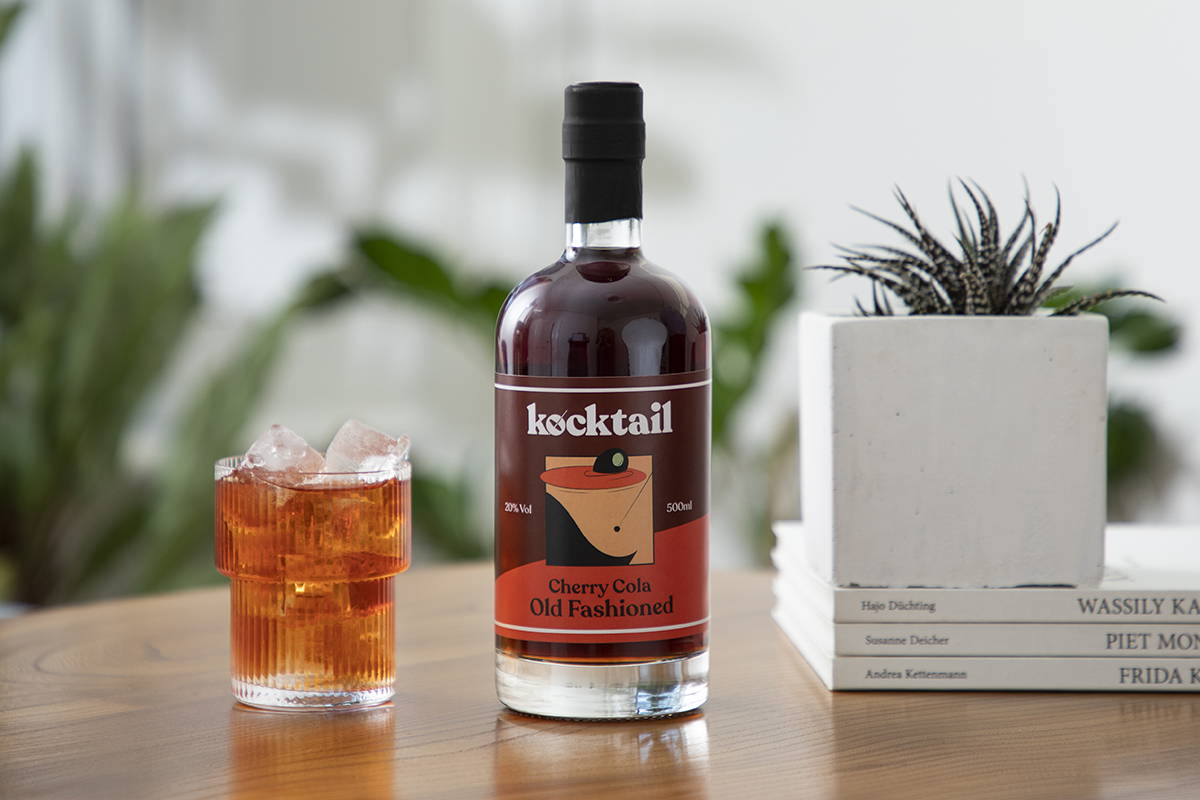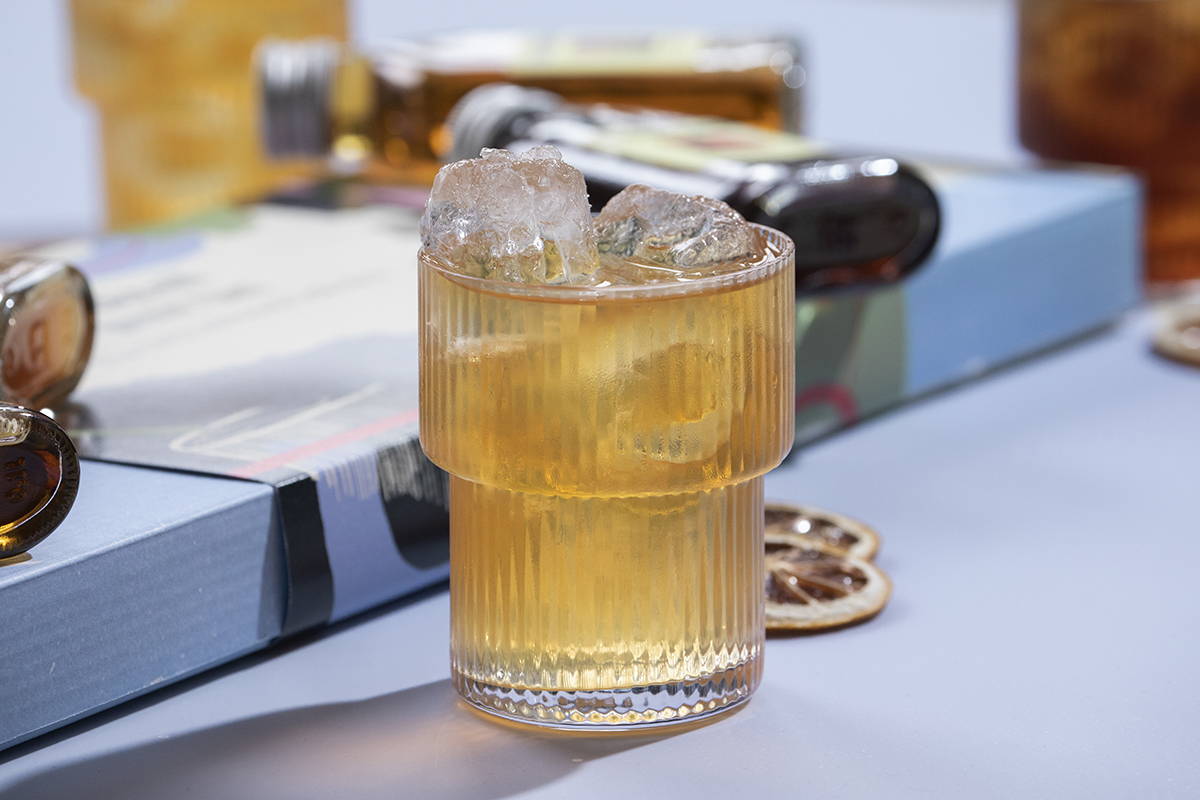 History of the Old Fashioned Cocktail
It's claimed that the famous Pendennis Club of Louisville, Kentucky, invented the Old Fashioned, in honor of Colonel James E. Pepper. As with another famous Kentucky Colonel, Col. Pepper was not a military man but rather the recipient of the highest title of honor bestowed by the Commonwealth of Kentucky.
Whether the Old Fashioned was invented at the Pendennis Club is debatable, but we certainly have Col. Pepper to thank for bringing this wonderful drink to the world. During his visits to Waldorf Astoria in New York, Colonel Pepper was known to socialize with other American captains of industry, including John D. Rockefeller and Theodore Roosevelt. It was here that the world began to recognise the Old Fashioned for what it is, a truly marvelous drink.