Collection:

Bottled Cocktails

With awards including "Best Bottled Cocktail" and "Best Espresso Martini", our range of premium bottled cocktails has been created exclusively by our Kocktail curator, Neil Donachie (previously senior bartender at The Savoy). Every bottle is hand made using premium spirits by our small team of dedicated bartenders.
---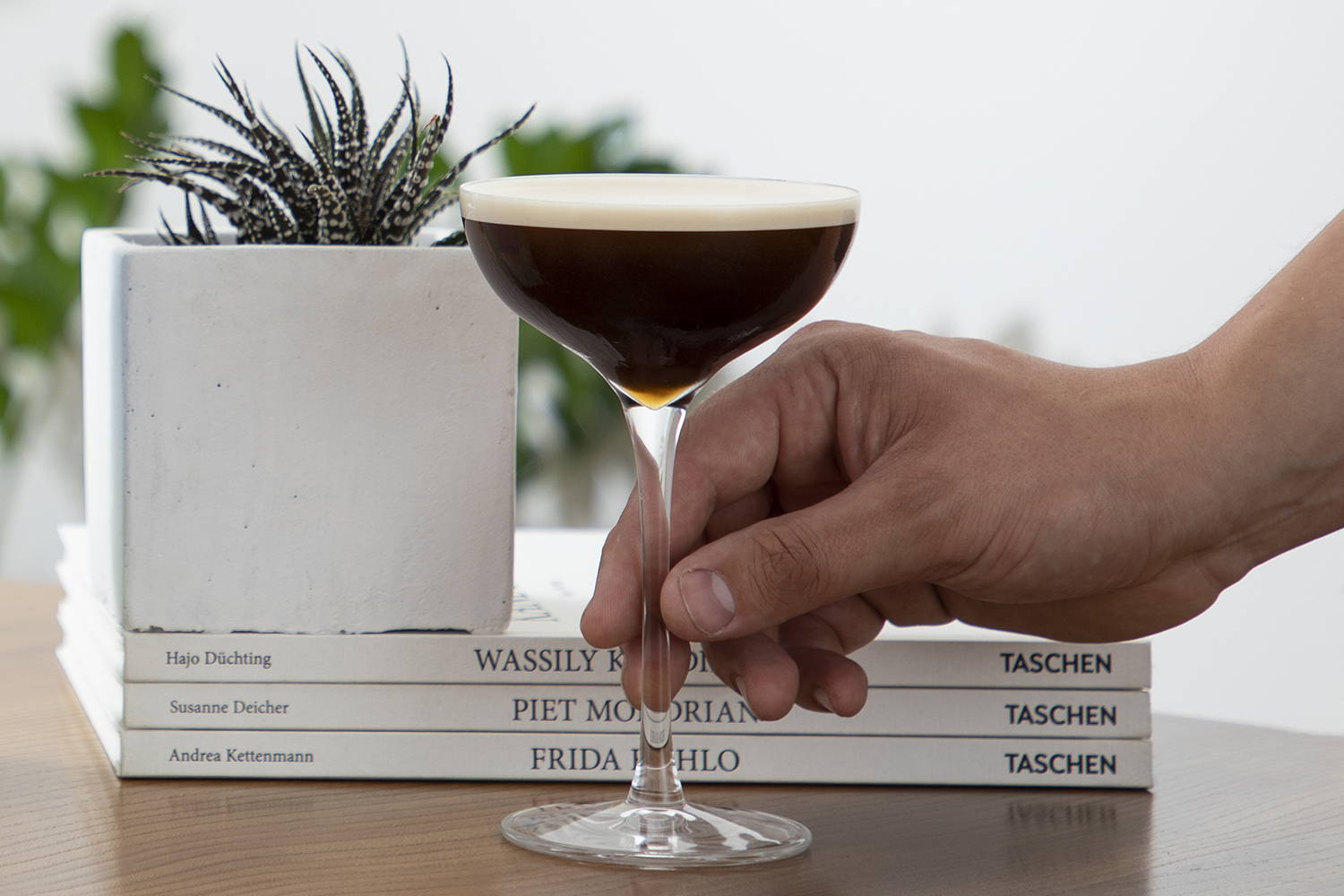 What are the best pre-mixed cocktails?
The best bottled and pre-mixed cocktails are either fresh or shelf stable by accident, for example, an Old Fashioned or a Negroni. Many popular cocktails, such as the pornstar martini, contain fresh juice. Companies producing long life bottled versions of these cocktails are replacing the fresh juice with the flavourings. This compromises the flavour, and isn't bar quality.
All our cocktails are made as they would be in a world class bar. We're confident that you'll be able to taste the difference.
Why are our bottled cocktails different?
All our bottled cocktails are designed exclusively for Kocktail by our chief cocktails curator, Neil Donachie. Neil was the Senior Bartender at The Savoy's Beaufort Bar when it was awarded Best Hotel Bar in The World.
This incredibly high standard of world class bartending feeds through into our own bottled cocktails, with an incredible focus on quality. We only use premium spirits, working directly with many artisan suppliers. That's why we are confident in calling our cocktails world class.