Collection:

Bottled Cocktails

With awards including "Best Bottled Cocktail" and "Best Espresso Martini", our range of premium bottled cocktails has been created exclusively by the former senior bartender at The Savoy. Every bottle is hand made using premium spirits by our small team of dedicated bartenders.
Bottled Cocktails: The Perfect Solution for Easy Entertaining
Bottled cocktails have become increasingly popular in recent years, as more people look for convenient ways to enjoy their favourite drinks without the hassle of mixing ingredients or going out to a bar. These pre-made cocktails come in a variety of flavours and styles, from classic old fashioneds and negronis to more modern creations like espresso martinis and fruity margaritas.
One of the main benefits of bottled cocktails is their convenience. They can be easily purchased online or at local liquor stores, and are ready to drink straight out of the bottle. This makes them a great option for parties, picnics, or any other occasion where you want to enjoy a delicious cocktail without having to spend time mixing ingredients or worrying about making a mess.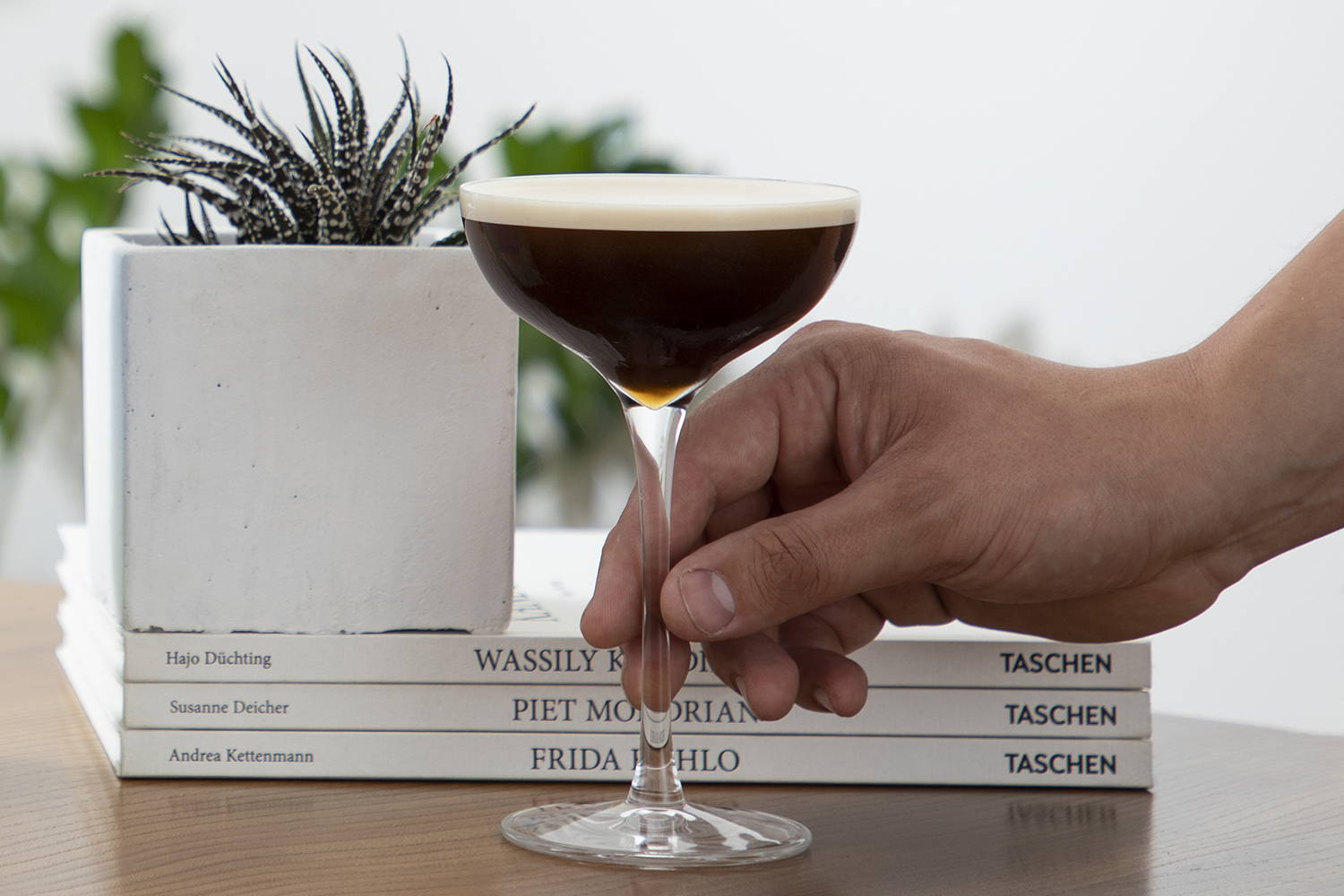 History of Bottled Cocktails
The concept of bottled cocktails can be traced back to the early 20th century when bartenders started bottling their signature drinks for customers to take home. However, it wasn't until the 1950s and 60s that bottled cocktails became more widespread.
Some of the most popular bottled cocktails include the classic Negroni, Old Fashioned, Martini, and Margarita. These drinks are timeless classics that have stood the test of time and continue to be enjoyed by cocktail lovers around the world.
Bottled cocktails are not only convenient, but they also offer consistency in taste and quality. Our bartenders ensure that each drink is made to the same standard, so you can enjoy your favourite cocktails without worrying about variations in taste.
Overall, the history of bottled cocktails is a long and varied one. From early experiments to modern-day innovations, these pre-mixed drinks have come a long way and continue to be a popular choice for cocktail lovers everywhere.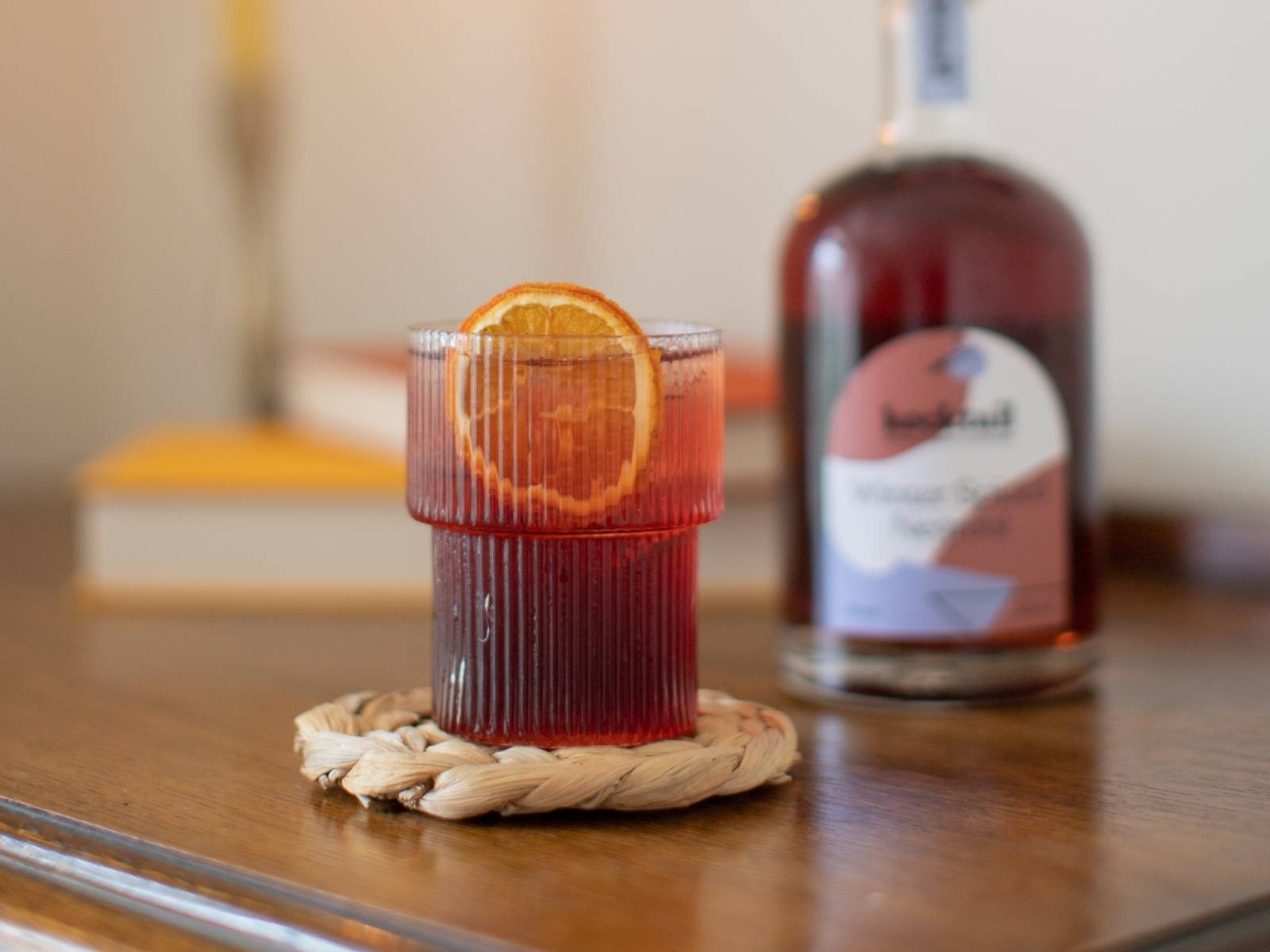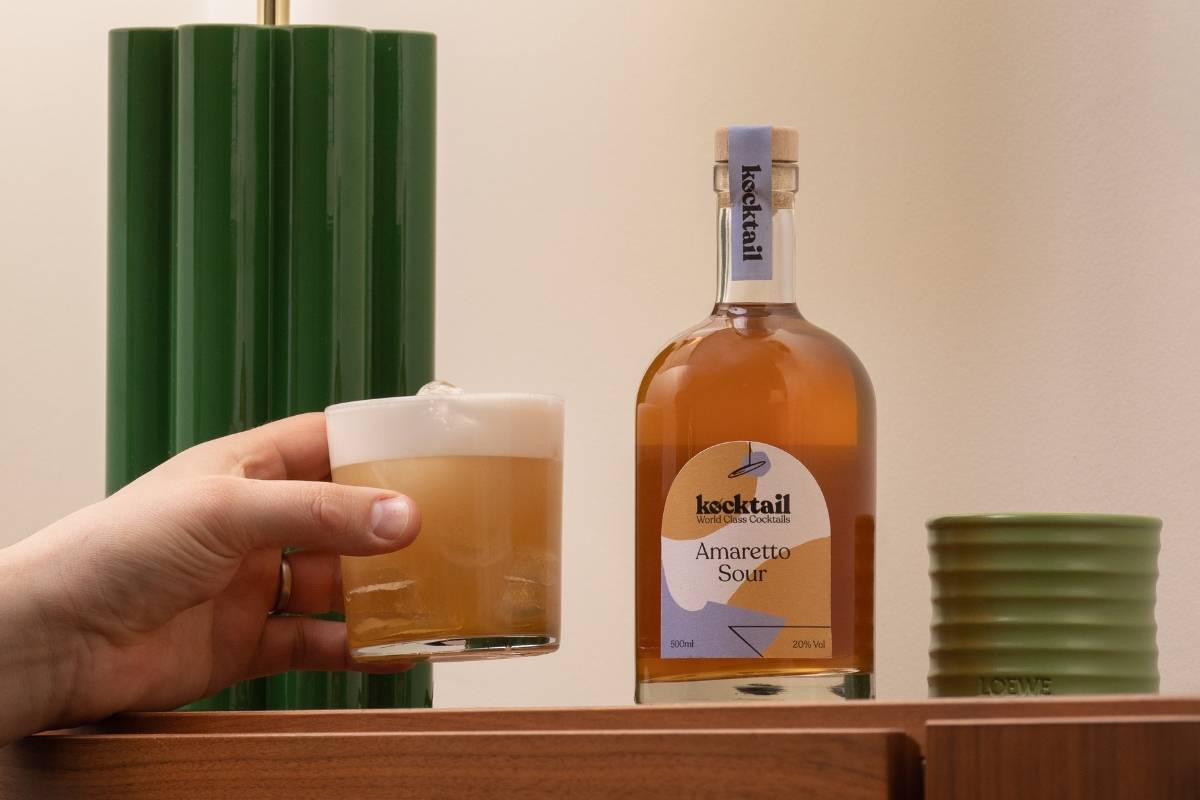 The Process of Making Bottled Cocktails
Bottled cocktails are a convenient and efficient way to enjoy a delicious cocktail without the hassle of having to mix it yourself.But how exactly are bottled cocktails made?
The process of making our bottled cocktails involves several steps. First, one of our bartender selects the appropriate spirits and mixers for the cocktail. Depending on the recipe, this may include gin, vodka, rum, tequila, vermouth, liqueurs, Campari, triple sec, sugar, spices, and fruit juice.
Once the ingredients have been selected, they are carefully measured and mixed, much in the way they would be in a high end bar. Our bartenders then add any necessary syrups, infusions or juices.
The next step is to bottle the cocktail. This is all done by hand with our bartender carefully pouring the mixed cocktail into individual bottles, ensuring that each bottle contains the correct amount of liquid. The bottles are then sealed and labelled with the name of the cocktail and any other relevant information, such as the alcohol content and serving instructions.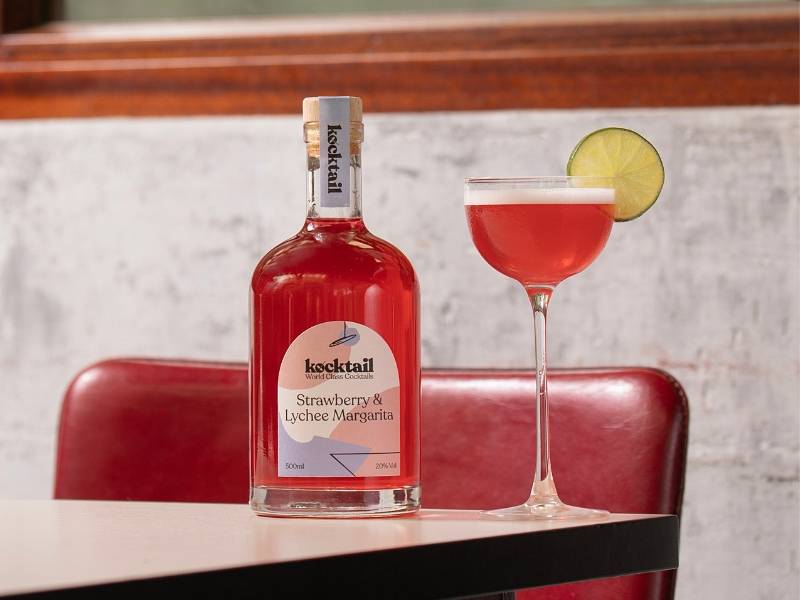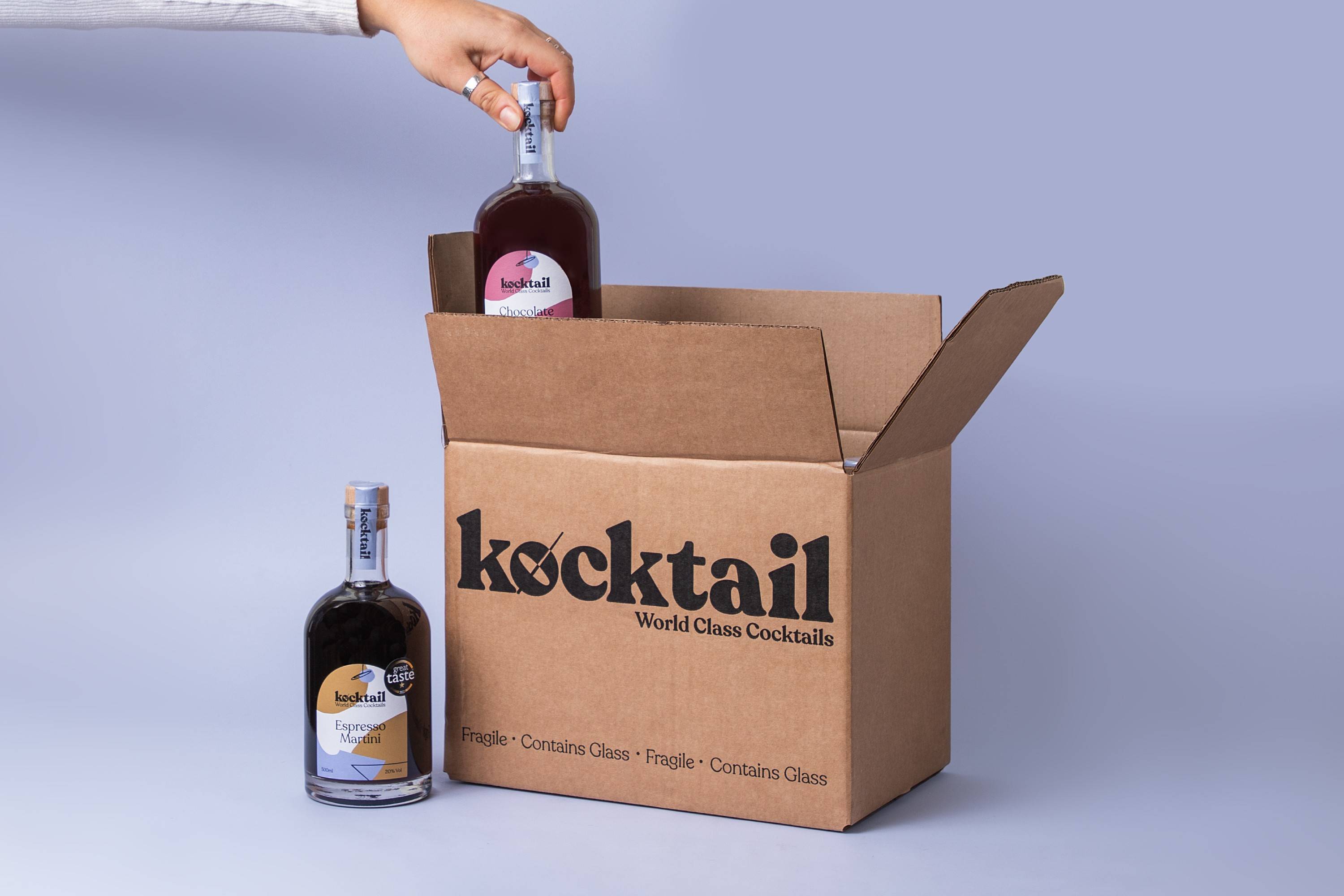 Overall, the process of making bottled cocktails requires a skilled bartender with a good understanding of mixology. By carefully selecting and measuring the ingredients, and ensuring that each bottle is perfectly prepared, bartenders can create delicious and convenient cocktails that are perfect for any occasion.
Why are our bottled cocktails different?
All our bottled cocktails are designed exclusively for Kocktail by our chief cocktail curator, who was also the Senior Bartender at The Savoy's Beaufort Bar when it was awarded Best Hotel Bar in The World.
This incredibly high standard of world class bartending feeds through into our own bottled cocktails, with an incredible focus on quality. We only use premium spirits, working directly with many artisan suppliers. That's why we are confident in calling our cocktails world class.