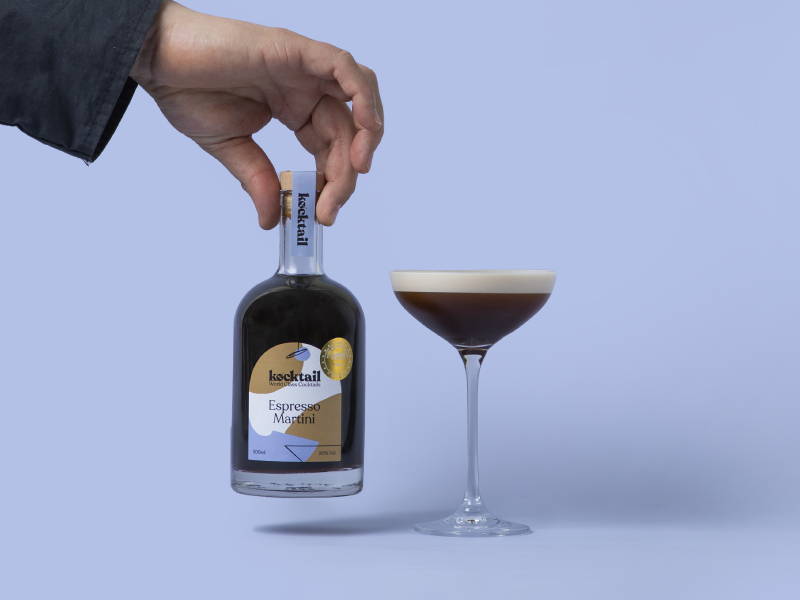 At Kocktail HQ we believe that you should be able to enjoy world class, bar quality cocktails at home.
All of our drinks are created by our cocktail curator Neil Donachie, who was previously the senior bartender at the world renowned Savoy Hotel's Beaufort Bar when it won "Best Hotel Bar In The World".
Our small team of award-winning bartenders hand make each drink using only the finest ingredients available, from Buffalo Trace Bourbon to Hepple Gin, to create what we believe are truly world class cocktails, bottled!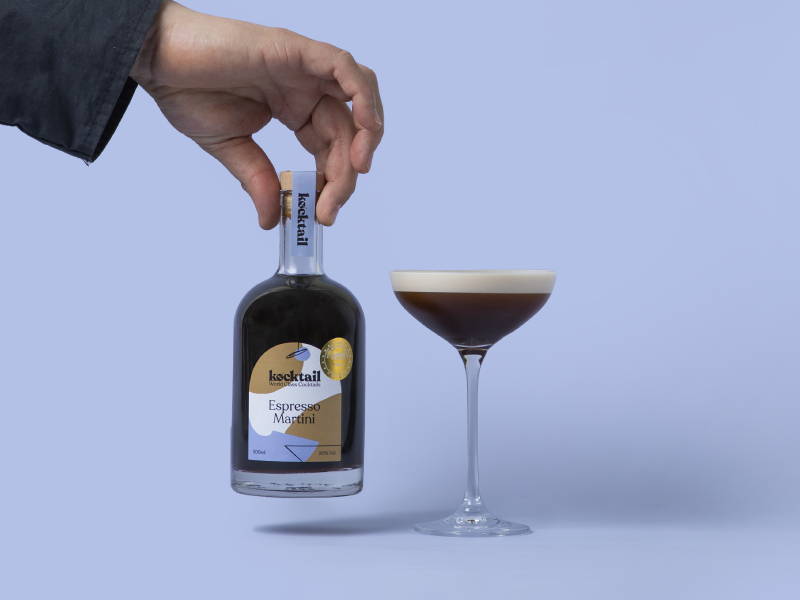 Voted "Best Bottled Cocktail" and "Best Espresso Martini" by Cosmopolitan and Harper's Bazaar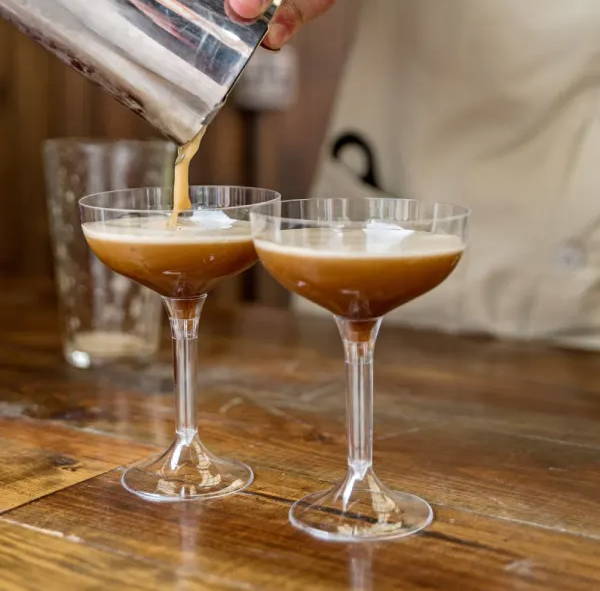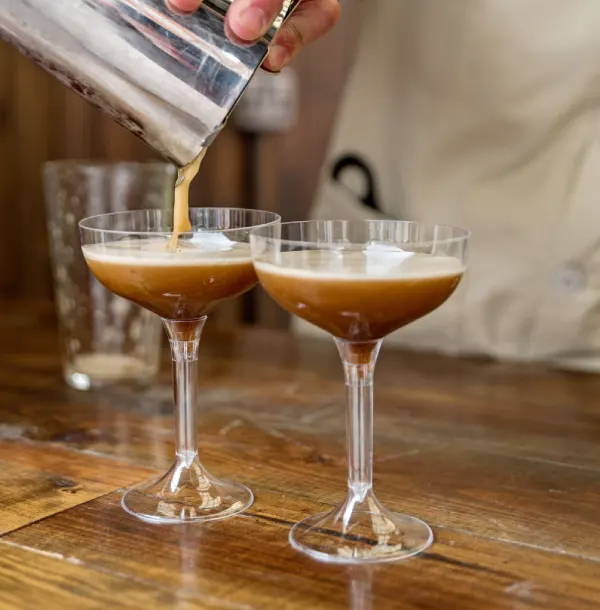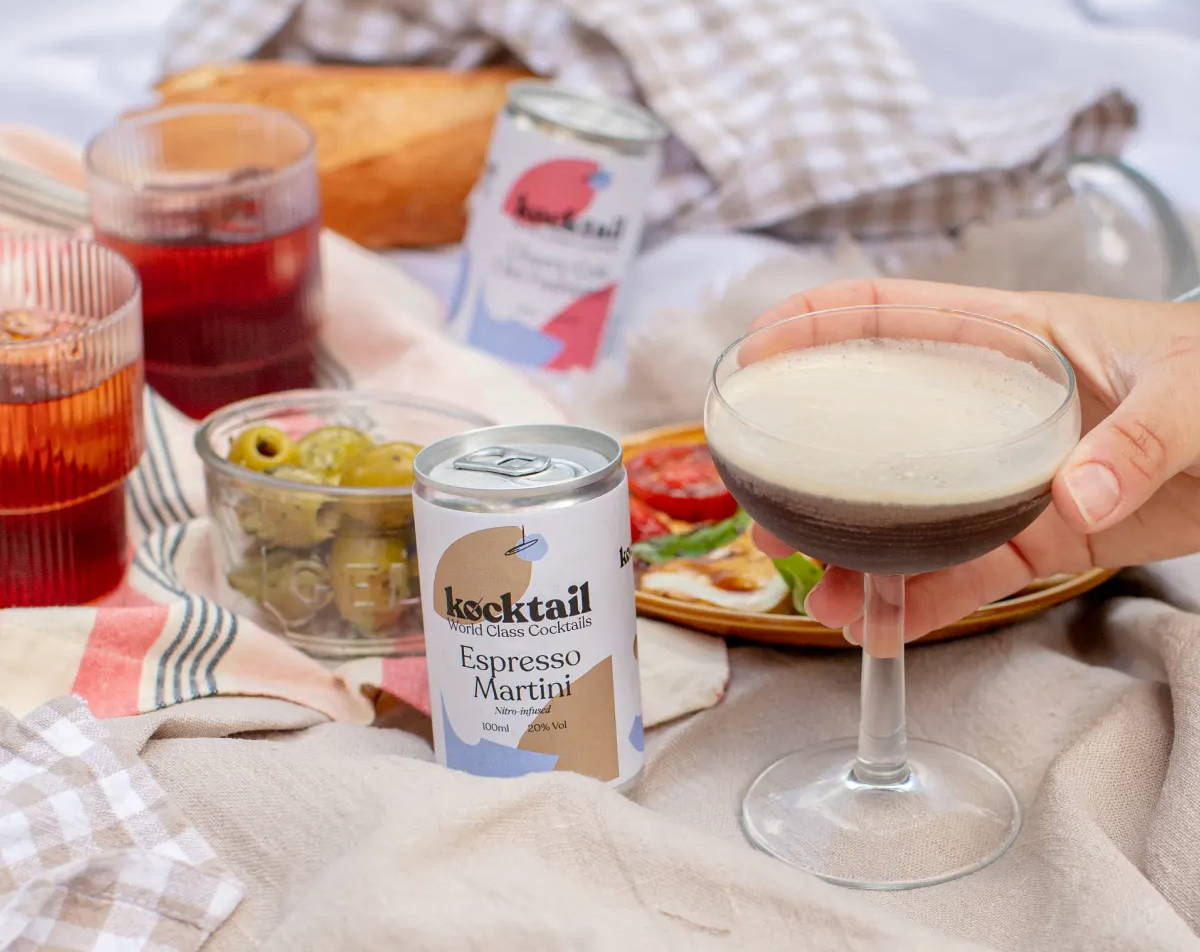 Mixed by award-winning bartenders - designed by the former senior barman at the Savoy Hotel's Beaufort Bar, when it was named best "Hotel Bar in the World".
Using the finest ingredients - premium spirits and artisan suppliers
Naturally shelf stable - 12 month shelf life with no preservatives
Convenience - award-winning ready to serve cocktails. Simply shake and pour over ice and enjoy.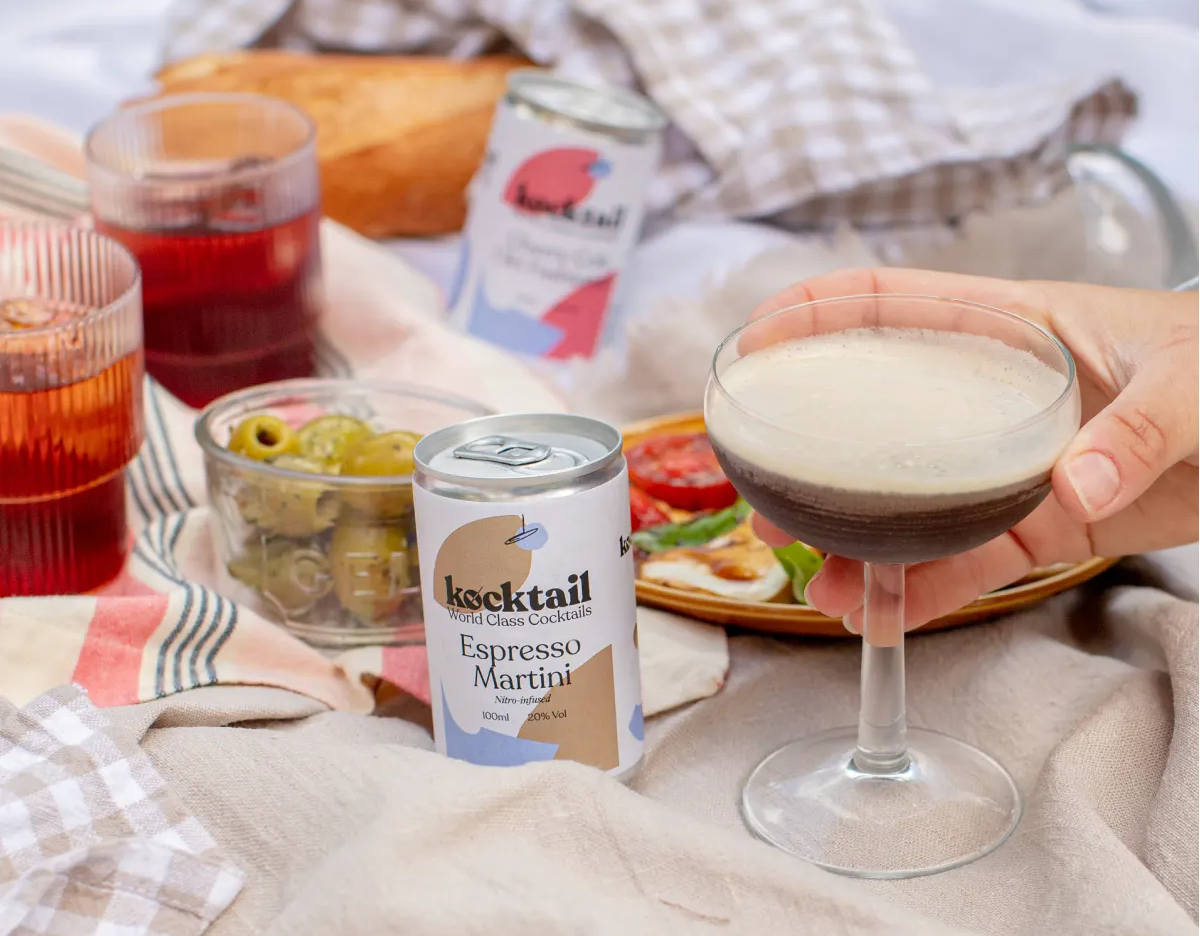 Consumers are switching to cocktails from beer and wine, and the RTD segment has increased 574% according to Neilson, with premiumisation of products being the key driver, including flavour, quality of ingredients and packaging design.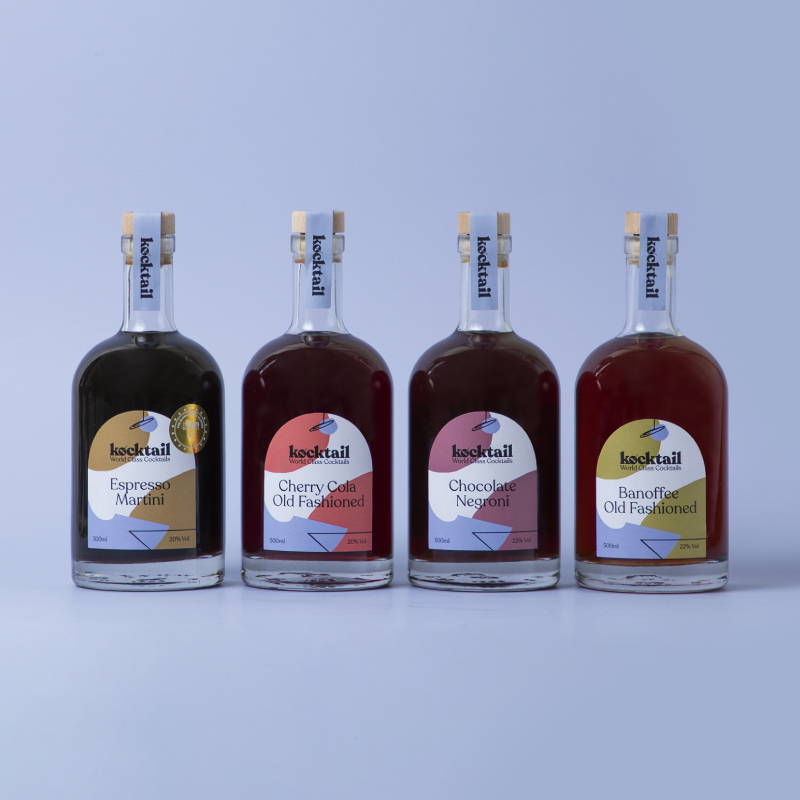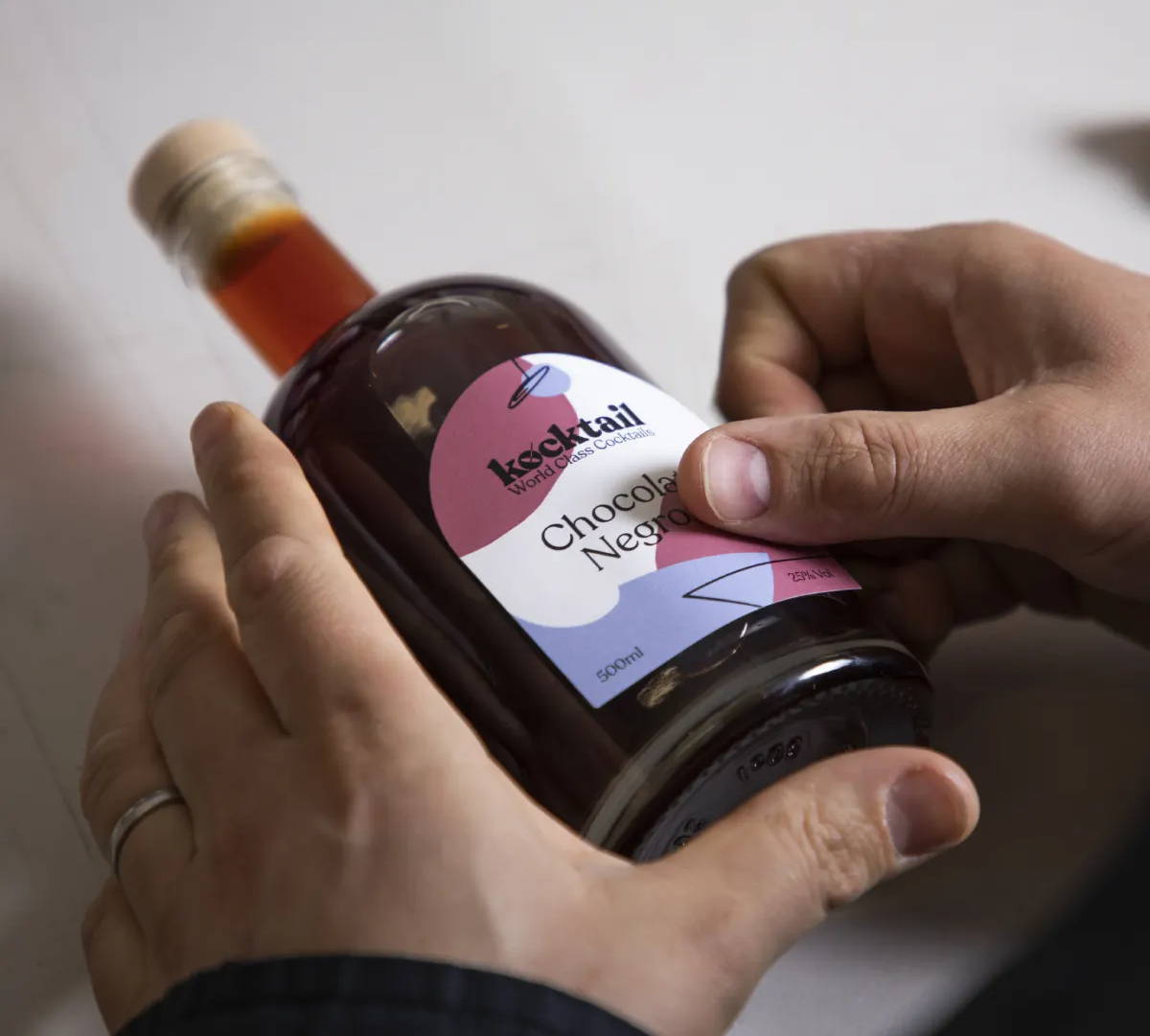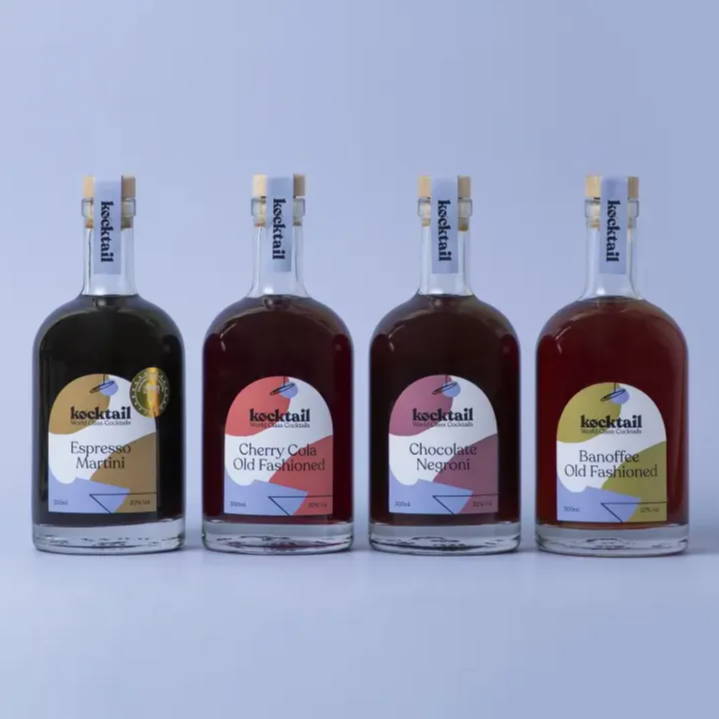 500ml Bottled Cocktails
Our most popular drinks, in a bigger bottle. Aimed largely at specialist and independent retail, our 500ml bottles are a premium and award-winning RTD that sits on shelf aside other premium spirits.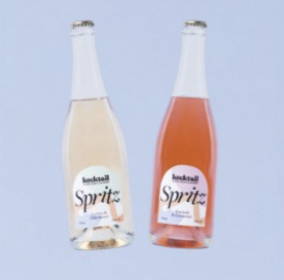 Carbonated Spritzes
Perfect for summer days. Something less boozy, lighter and sparkling for cocktails in the sun. We designed our carbonated range with the goal of offering a tangible alternative to a bottle of prosecco.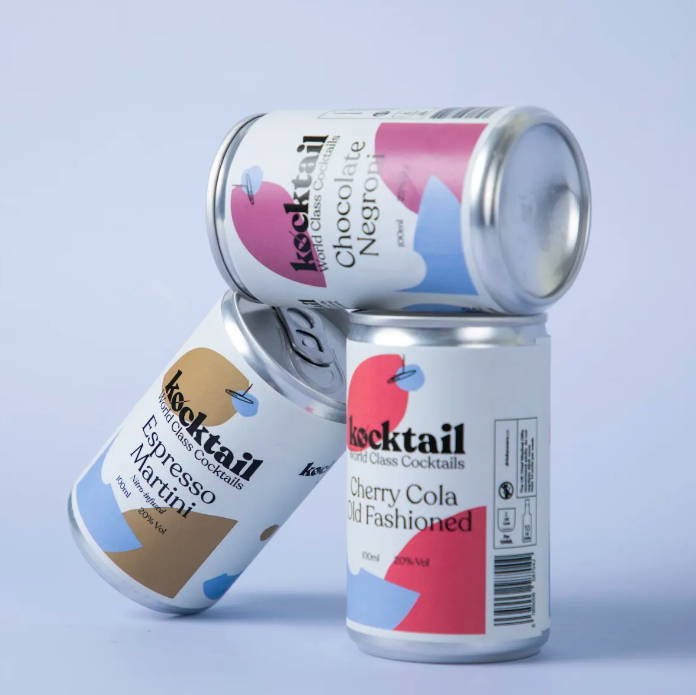 Cans
Premium cocktails on the go. Designed for convenience and travel retail, our Kocktail cans allow customers to drink world-class cocktails where they are, whether that be on a train or on the go.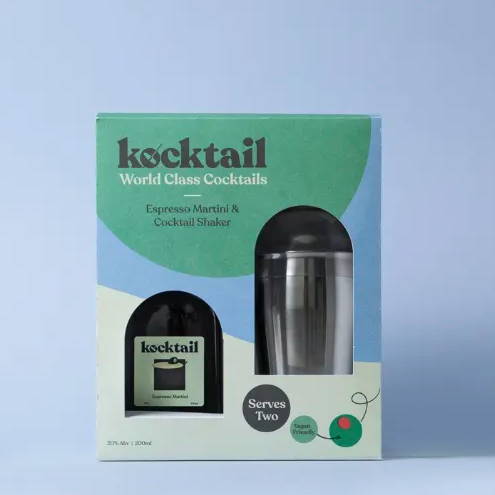 Gift packs
Cocktail gifts at their finest. Premium alcohol gift packs for large retailers and multiples. Offering an entry point into the Kocktail brand and an introduction to premium cocktails.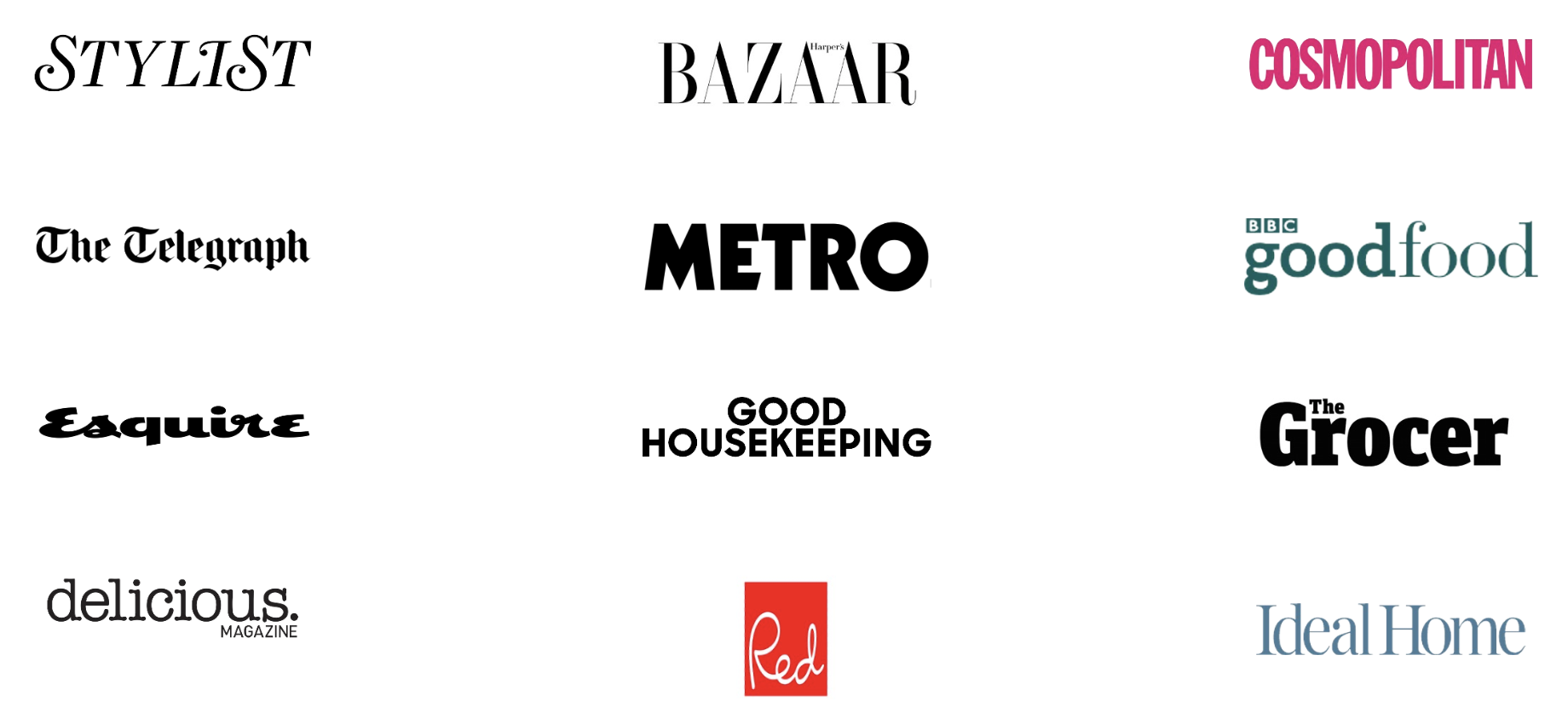 ---

We'd love to supply you with our world class, award-winning bottled cocktails! All you need to do is fill out the form below and download our brochure.