Corporate & Online Events
Looking for a unique online work event?
It's important at the moment that we all still feel part of a team, even though not everyone is in the office. It's nice to be able to get together (albeit over Zoom) for a drink... and it's nice to be drinking the same thing. That's where we come in...
We work with companies to put together unique and exciting online Kocktail parties to engage the whole team. We cater for events such as:
Christmas Parties
Team Building
Work Drinks
Leaving Dos
Or just a Zoom get together...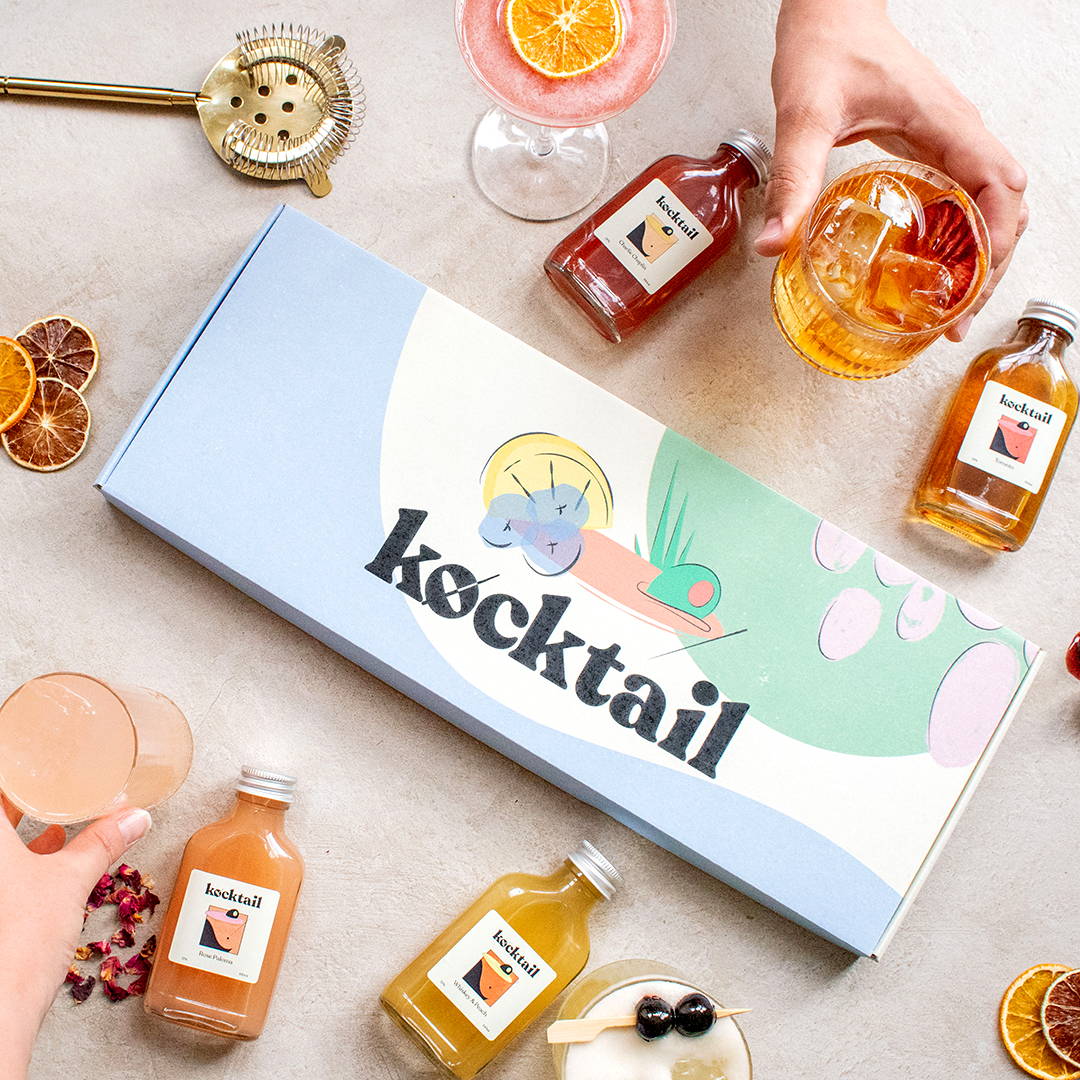 WOW!
I'm not too sure where to start: We ordered boxes to be delivered to 30+ people as part of a Virtual Cocktail Night. Kocktail couldn't have been more helpful, from helping to correct every mistake I made, to making sure drinks got there to everyone well in advance and providing the right invoices etc - a huge thank you for this.
Even more so each of the drinks were amazing and it went down so well with our group, the virtual cocktail night was for a virtual leaving do unfortunately with covid restrictions but it helped to make it feel like something really special
I can't say thank you enough :)
Bethany S.
19 Oct 2020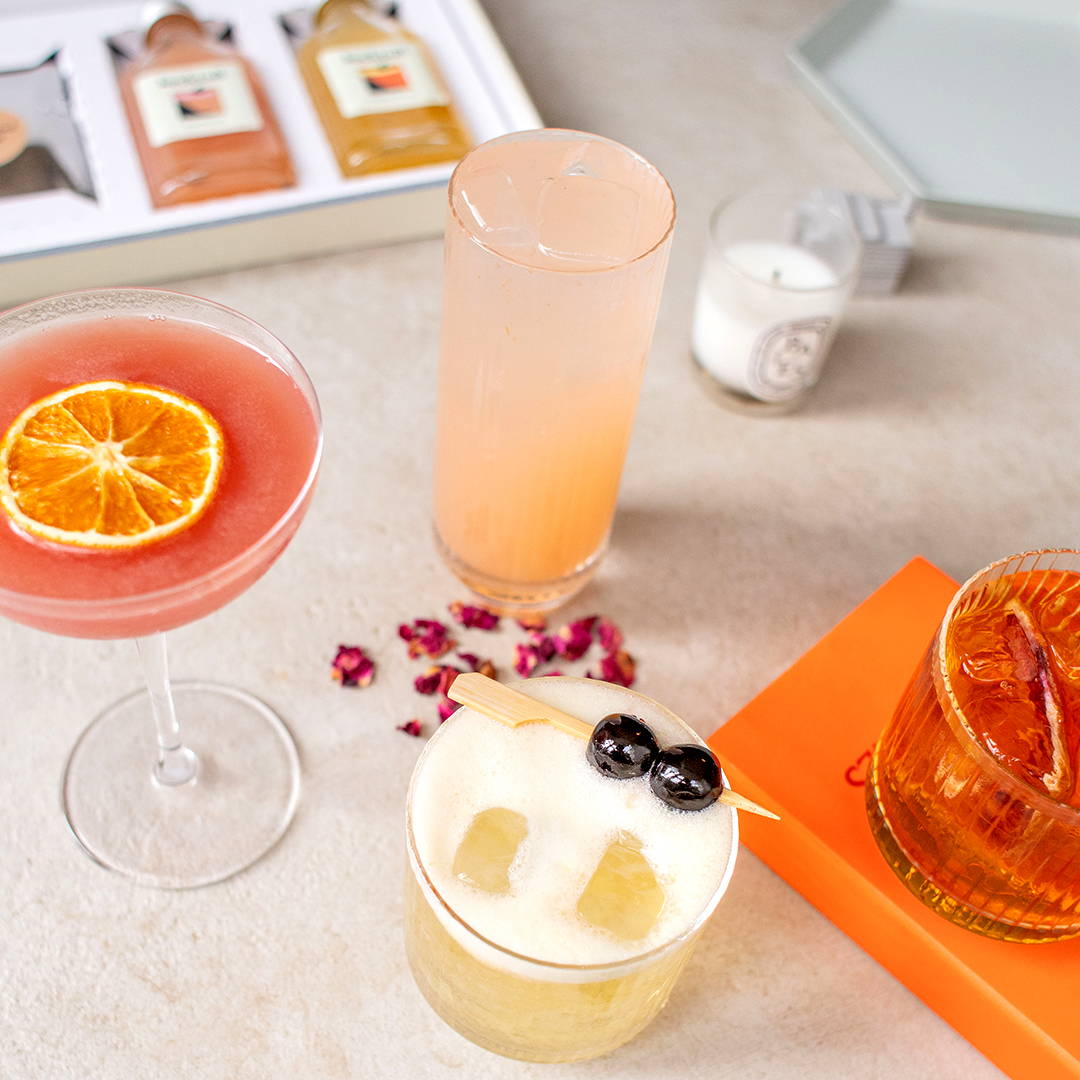 What we can do
We try and make the experience as unique to each company as possible. We can send a box of this months Kocktails to everyone in your company if that's what you require, but we prefer to work with you to create something that is more bespoke to your company. Some of the services that we offer include:
Drinks designed especially for you
Branded boxes and bottles
Additional items (including glasses and barware)
Presentations from one of the Kocktail team
"Masterclass" Experiences
 
Don't see what you are after on the list? Reach out and we can try and help, just send us an email at info@kocktail.co.uk