Craft distilled in small batches - at the World's Most Awarded Distillery
Distilled 10 times and triple filtered - truly artisanal vodka
How vodka is supposed to taste - clean, crisp and fresh
"Wheatley is a really great vodka. We use in the majority of our vodka based drinks here at Kocktail. The unique blend of grains and the micro still process gives it a clean flavour which works well across a broad variety of different drinks."
Notes from Neil Donachie, Head Cocktail Curator
Craft Distilled by Master Distiller Harlen Wheatley and his dedicated team at the Distillery, Wheatley Vodka is made in small batches using Harlen's one of a kind micro-still and a unique recipe of wheat and other grains. Distilled a total of 10 times, triple filtered, and bottled at 82 proof, this artisanal vodka has a clean, crisp, and fresh taste. Harlen has always wanted to make a premium vodka and knows from experience that wheat offers a delicate and balanced flavour profile. The wheat recipe is cooked, fermented, and distilled seven times on the micro-still before being married with a recipe made from other grains and distilled an additional three times. As Harlen describes it, "This is how vodka is supposed to taste."
We ship all our drinks via Royal Mail, so that your box can be put through your letter box and you never miss a delivery.
We offer two options, our standard rate which is free, and uses a Royal Mail 48 service, and a next day service (£3.95) which is shipped with Royal Mail 24.
Our shipping cut off is 1pm Mon-Fri, so all orders made after 1pm will be shipped the next day. If you order after 1pm on a Friday your order will be despatched the following Monday
Our Favourite Vodka Recipes
The Espresso Martini is arguably one of the most famous cocktails in the world. You will have heard of it, you will most likely have indulged in one or two but we like to think it is worthy of inclusion in our roster of fine drinks, as when made with care, love and a little panache, it's a simple but beautiful drink full of body, charm and a good amount of caffeine!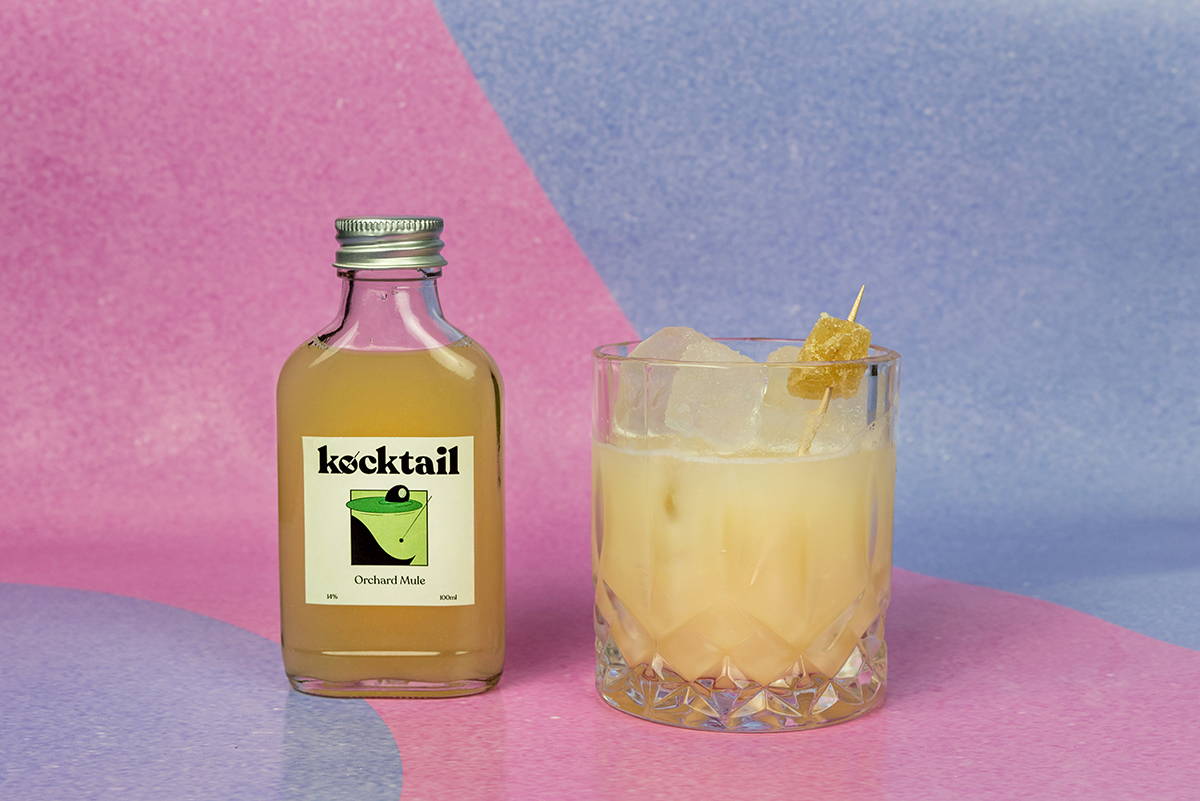 We're proud to present the Orchard Mule, an original drink from our Kocktail curator, Neil Donachie. Fore-fronting the delicately balanced notes of soft vanilla in the ten times distilled Wheatley Vodka alongside crisp apple juice, floral elderflower liqueur and our own home made ginger honey syrup.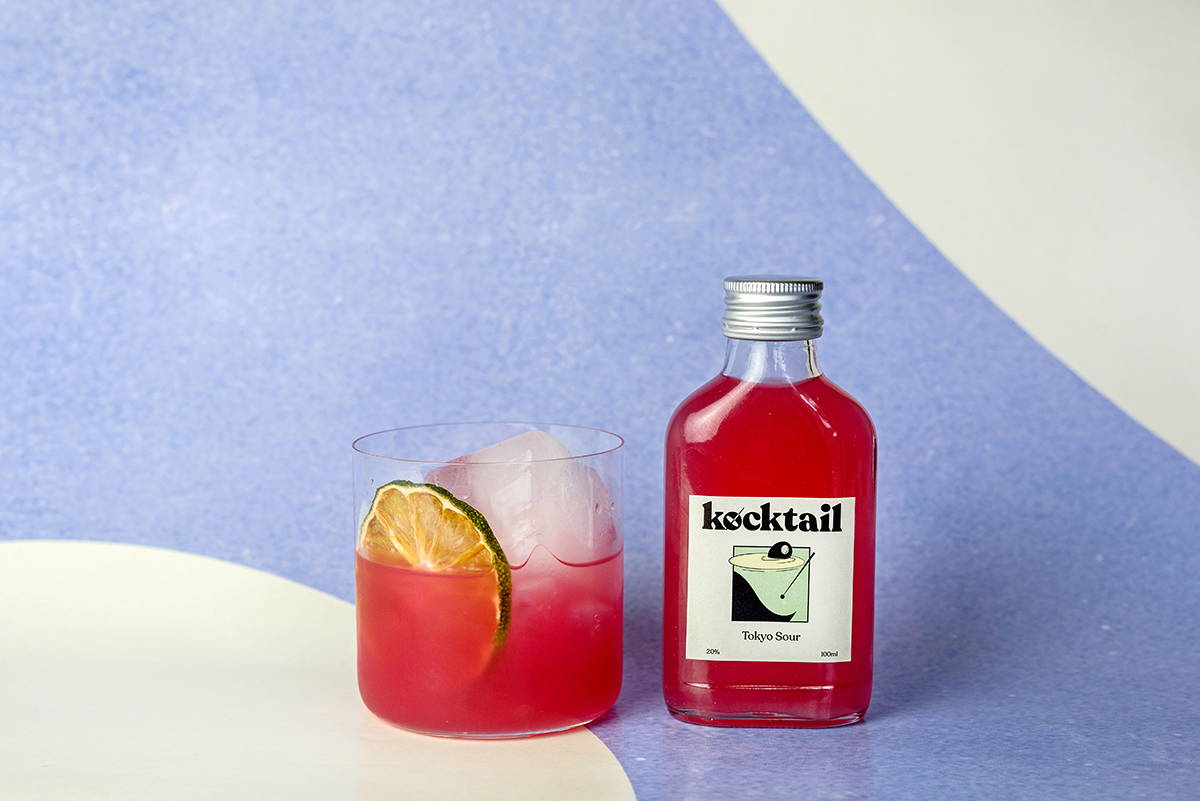 This delightful Kocktail original 'sour' is lifted to dizzying heights, containing yuzu sake alongside the extraordinarily smooth Wheatley Vodka and a mix of both lemon and lime juice for a snappy take on the classic 'sour' format.