Made with premium spirits - small batch Wheatley Vodka and Italy's favourite Borghetti
Just add ice and shake - for the perfect espresso martini
Multi-Award Winning - Best Bottled Cocktail & Best Espresso Martini


The Espresso Martini is arguably one of the most famous cocktails in the world. You will have heard of it, you will most likely have indulged in one or two but we like to think it is worthy of inclusion in our roster of fine drinks, as when made with care, love and a little panache, it's a simple but beautiful drink full of body, charm and a good amount of caffeine!
WHO INVENTED THE ESPRESSO MARTINI?
The cocktail was invented by the maestro Dick Bradsell back in the 1980s when a "world famous model" placed herself at his bar and requested a drink to "wake me up and f*** me up".
Fortunately, Bradsell had a coffee machine next to his bar station. He grabbed a shot espresso, two types of coffee liqueur, sugar syrup and of course, some vodka and the Espresso Martini was born, under the guise of its original name, the Vodka Espresso!
WHAT'S IN AN ESPRESSO MARTINI?
An espresso martini typically contains vodka, coffee liqueur, espresso and a little sugar syrup for sweetness.
Our Espresso Martini is a luxurious mix of the ten time distilled, smooth, Wheatley Vodka with a splash of Italy's favourite coffee liqueur, Caffe Borghetti and wonderful Minor Figures cold brew coffee bringing even more coffee oomph! It's sumptuous, rich and creamy with the perfect blend of premium spirits and top-tier coffee to satisfy your need for the finest Espresso Martini at home.
We ship all our drinks via Royal Mail. We offer two options, our standard rate which is free over £29, and uses a Royal Mail 48 service, and a next day service (£3.95) which is shipped with Royal Mail 24.
Our shipping cut off is 1pm Mon-Fri, so all orders made after 1pm will be shipped the next day. If you order after 1pm on a Friday your order will be despatched the following Monday
Made using the finest ingredients...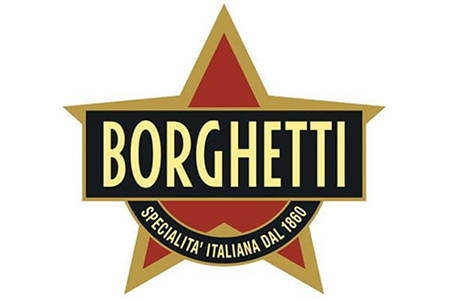 The best Arabica and Robusta coffee blended to the recipe created over 150 years ago.
An award-winning vodka from the world's most award-winning distillery.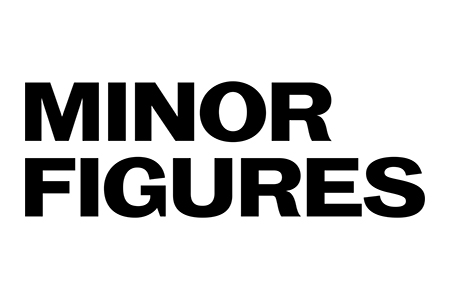 Coffee brewed over 18 hours
at Minor Figures' East London
micro-brewery.
The perfect Espresso Martini

"Kocktail has perfected it using quality ingredients... Just don't blame us if you don't get any beauty sleep!"

"Kocktail hits every high note; rich espresso and smoky caramel sweetness... it's dangerously drinkable."

"A classic espresso martini done right. Not too sweet or too bitter... incredibly smooth and easy to drink."
---