The Perfect Espresso Martini (2 Ways)
The Espresso Martini is arguably one of the most famous cocktails in the world. You will have heard of it, you will most likely have indulged in one or two but we like to think it is worthy of inclusion in our roster of fine drinks, as when made with care, love and a little panache, it's a simple but beautiful drink full of body, charm and a good amount of caffeine!
The cocktail was invented by the maestro Dick Bradsell back in the 1980s when a "world famous model" placed herself at his bar and requested a drink to "wake me up and f*** me up".
Fortunately, Bradsell had a coffee machine next to his bar station. He grabbed a shot espresso, two types of coffee liqueur, sugar syrup and of course, some vodka and the Espresso Martini was born, under the guise of its original name, the Vodka Espresso!
Here is our recipe for, what we think, is the perfect version of Dick's original...
Espresso Martini 
Shake with ice and strain into a martini glass.
Garnish: three coffee beans  
---
It also happens to be the exact recipe that we use for very own 500ml Espresso Martini...
Made with premium spirits - small batch Wheatley Vodka and Italy's favourite Borghetti
Just add ice and shake - for the perfect espresso martini
Serves 5 - contains enough to make 5 drinks
---
After many many hours discussing the pros and cons of the world conquering cocktail, we found it rather impossible to resist offering our own rich, deep and complex take on the modern classic for you dark cocktail enthusiasts.
We set about making a few simple tweaks to the original recipe and we think you'll be pleasantly surprised. The convergence of barista quality cold brew coffee and Italy's favourite coffee liqueur, Caffe Borghetti, with the tiniest thimbleful of the wonderful amaro Fernet Branca, creates a rich and intense hit of roasted beans and deep flavour which is intensified by our decision to swap the base vodka out in place of a dark and stormy aged rum.
This is a different beast.
Dark Espresso Martini
30ml aged dark rum

15ml dark cacao liqueur

5ml Fernet Branca

5ml sugar syrup
Shake with ice and strain into a martini glass
Garnish: 3 coffee beans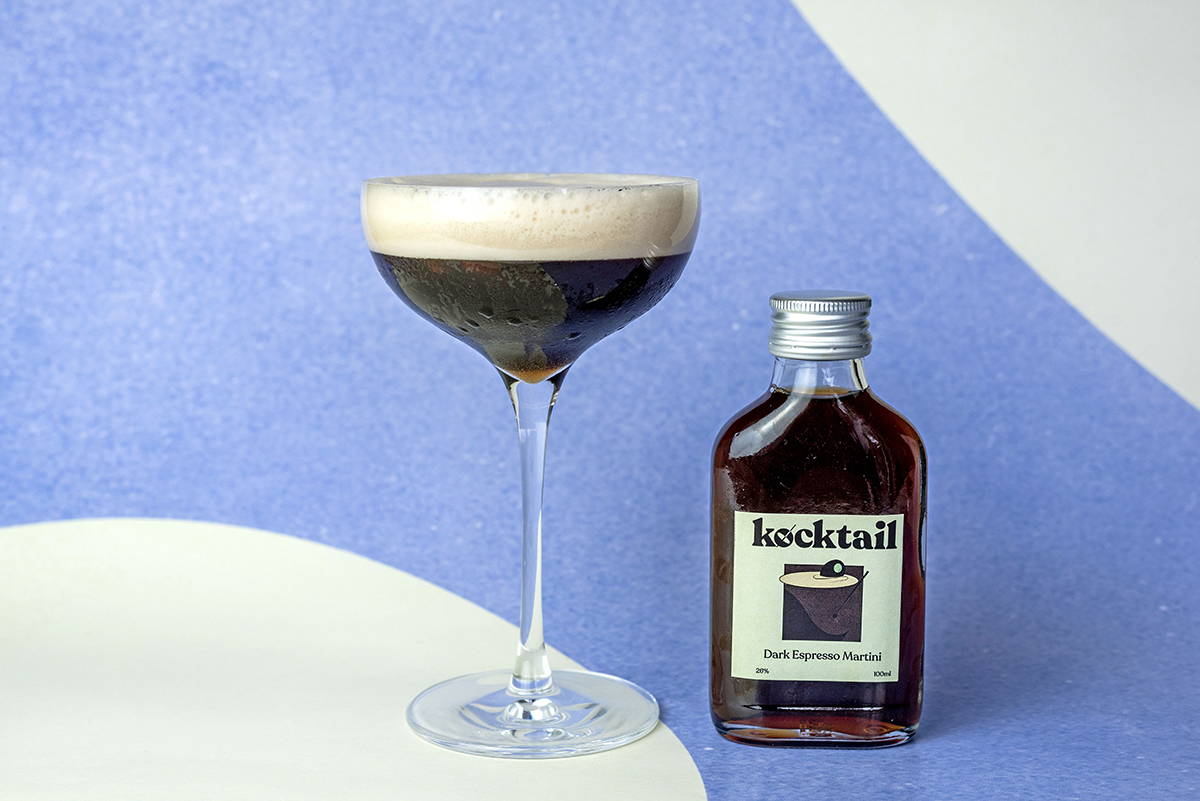 ---