Great cocktails are hard to master, but at Kocktail, we are lucky enough to have Neil Donachie as our Chief Cocktail Curator. Neil is arguably one of the best bartenders in the world, having won "Best Hotel Bar in the World" while serving as head bartender at the legendary Savoy Beaufort Bar.
Here are Neil's recipes for 3 of the greatest cocktails around...
The Espresso Martini is arguably one of the most famous cocktails in the world. You will have heard of it, you will most likely have indulged in one or two but we like to think it is worthy of inclusion in our list of great cocktails, as when made with care, love and a little panache, it's a simple but beautiful drink full of body, charm and a good amount of caffeine!
Shake with ice and strain into a martini glass.
Garnish: three coffee beans  
This is exactly the recipe we use to create our Espresso Martini, which has earned us awards for "Best Bottled Cocktail", "Best Espresso Martini" and a slew of gold medals
The Old Fashioned cocktail is a heady mix of bourbon whiskey, sugar syrup, a splash of water and just a few dashes of bitters. These simple ingredients combine to create a truely great cocktail.
15ml dem sugar syrup
20ml water
A dash of bitters
This simple and elegant recipe, as well as some unique additions designed exclusively by Neil such as the Cherry Cola Old Fashioned, can be found ready to drink in our Old Fashioned Collection.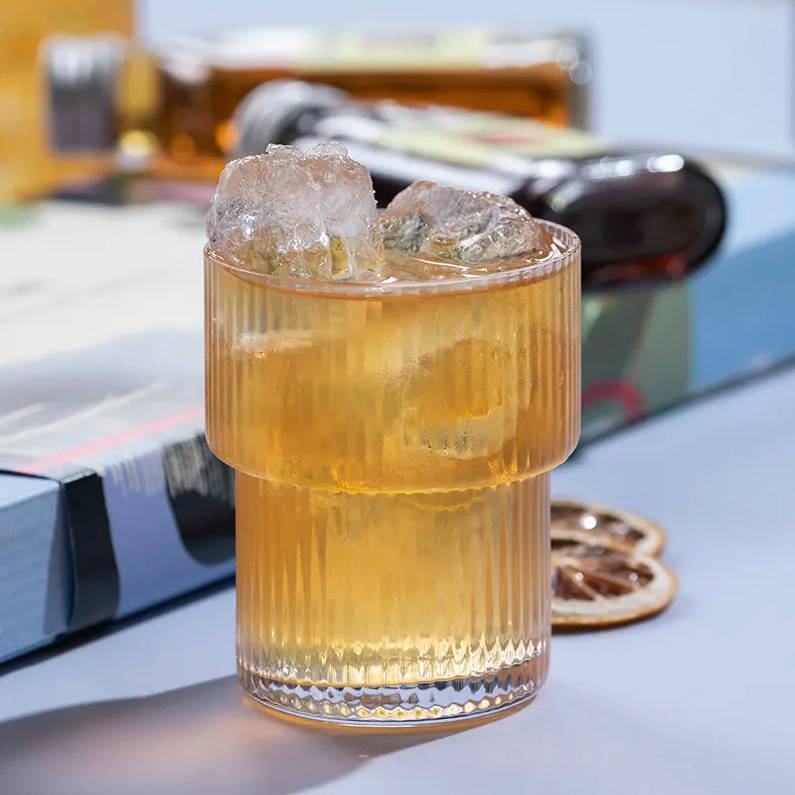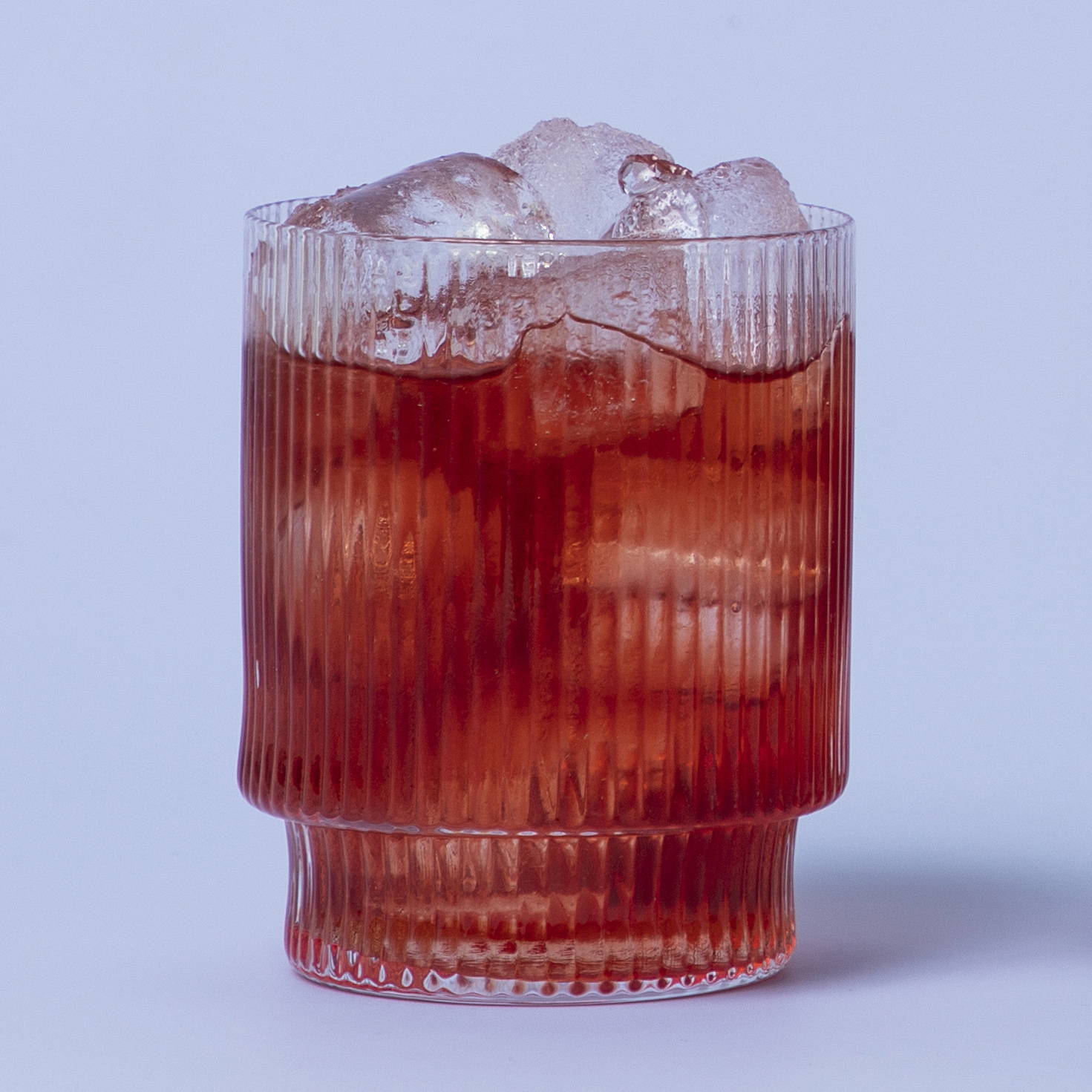 The Negroni is a classic, a great cocktail which can date it's origins back over 100 years to 1919 when it first appeared at Caffè Casoni in Florence. Since then, there have been many different takes using different spirits, but for our money, this is how you create the perfect version of the classic negroni...
If you are a Negroni fan, then we highly recommend trying our Chocolate Negroni. One of New York City's worst kept secrets, the Chocolate Negroni was invented by Naren Young at Cafe Dante in the West Village. Our Chocolate Negroni is subtle affair, with the chocolate bitters and creme de cacao adding the drink's confectionery twist.
What makes a great cocktail?
Like so many things, the answer to this is subjective. Some people like light, fresh and fruity cocktails, while others prefer darker, more intense and boozy drinks. However, three things ring true no matter the spirit nor the drink involved. There are three elements that make a great cocktail:
Fresh juice
Premium spirits
The perfect balance
Would you prefer to drink freshly squeezed orange juice or long life UHT from concentrate? If the answer is the former, then why would you accept cocktails that are made with the latter? Fresh juice is always going to trump UHT, whether that's in a tall glass with breakfast or in a cocktail.
This is precicely the reason why we only use fresh juice in our cocktail subscription, as it's how cocktails should be made.
You can't start with rubbish and expect to end up with a great product. Spirits are the main part of a cocktail, and it's important that you use great spirits to make great cocktails.
Neil selects all of our spirits with an incredible amount of care and attention. He has personal relationships with many of the suppliers and we often work closely with the head distiller to find the perfect match for our cocktails.
While the first two are easy to achieve, the third is infinitely harder. Balancing the elements in a cocktail, even with a recipe, takes practice and experience. We are lucky enough that Neil designs all our drinks, and a talented team of bartenders make them. When making cocktails at home however, ensure that you taste the cocktail before it's served and make sure it doesn't need adjusting. Or alternatively, you can always choose one of our pre-batched cocktails.
If you would to discover more great cocktails, our monthly subscription offers you 4 exciting new cocktails each month, hand made to perfection by our dedicated team of bartenders.