From the makers of the "First Vermouth" - Antonio Benedetto Carpano invented Vermouth in 1786
Lower sugar content - leading to a drier, less sugary taste
Premium rare ingredients - including Dittany of Crete and Italian Wormwood
"Carpano Dry is Carpano's first Vermouth since 1786, and is a more modern, dryer take on the category. The hundreds of years of experience hasn't let them down however, as it is a truly wonderful product."
Notes from Neil Donachie, Head Cocktail Curator
Vermouth comes in a myriad of styles, including dry, white, red and rosé. It is a key ingredient in many classic cocktails, such as a Martini, Manhattan, and Negroni.
Essentially, Vermouth is a type of fortified wine. Different types of Vermouth (and indeed different distillers) have varying ingredients and methods. In it's most simple, alcohol and a mix of aromatic herbs, roots, and barks are added to a base of wine (and/or spirit). This is they sweetened to create the finished product.
Traditionally it was used as a medicine. However, it became fashionable when served around the clock as an apéritif in Turin cafés. Later in the 19th century bartenders started to include it as an ingredient in cocktails, and many of our favourites were born.
Carpano, and indeed Vermouth itself, dates back to 1786 when Antonio Benedetto Carpano invented the formula for Vermouth. He created his recipe from white muscatel wine infused with more than 30 herbs and spices. Carpano believed his drink would be a more suitable beverage for ladies than the local red wines. It proved so popular that soon his shop was open 24 hours a day.
Among these 30+ herbs and spices is wormwood. The wormwood used in Carpano products to this day is grown in Italy and gathered in high mountainous away from pollution. Although the process of procuring it is difficult, it shows the lengths that Carpano still go through to ensure they maintain the reputation as the first Vermouth.
We ship all our drinks via Royal Mail. We offer two options, our standard rate which is free, and uses a Royal Mail 48 service, and a next day service (£3.95) which is shipped with Royal Mail 24.
Our shipping cut off is 1pm Mon-Fri, so all orders made after 1pm will be shipped the next day. If you order after 1pm on a Friday your order will be despatched the following Monday
Our Favourite Vermouth Recipes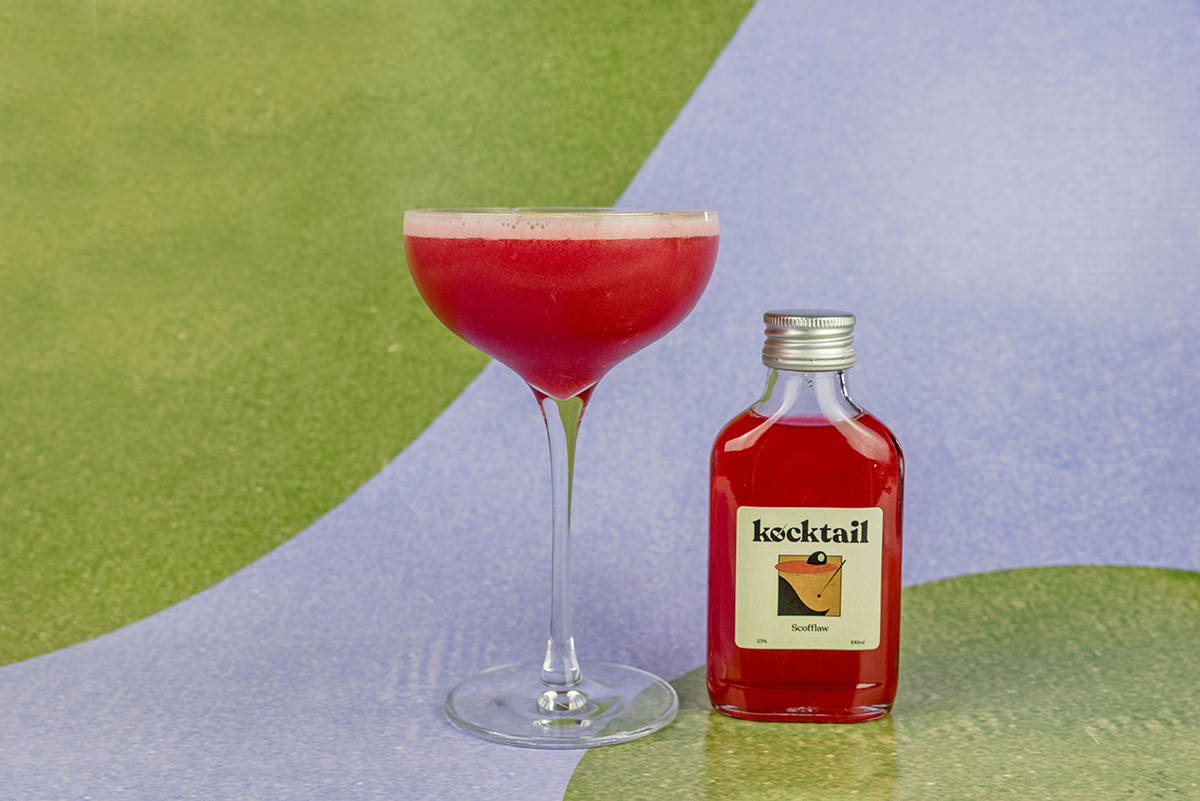 During prohibition the banker and teetotalism enthusiast Delcevare King sponsored a competition asking the public to come up with a new word for "a lawless drinker of illegally made or illegally obtained liquor."
Two entrants independently came up with Scofflaw, for someone who 'scoffs at the law'. They split the winnings down the middle and considered it a job well done.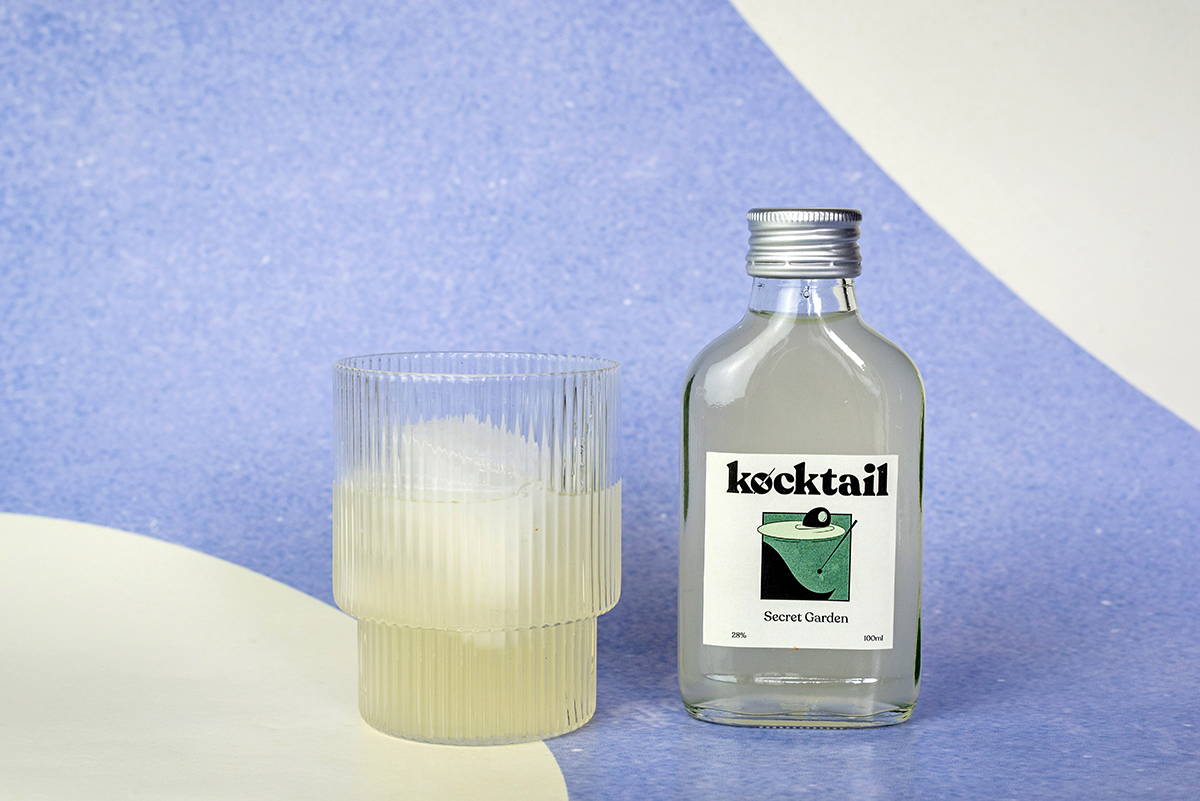 The Secret Garden is the type of cocktail we'd love to sip one early afternoon in a secluded corner of a British garden. Its mix of gin and vermouth, with fresh lime juice and both coconut and elderflower syrup. It's a marvellously summery cocktail with a truly sophisticated finish.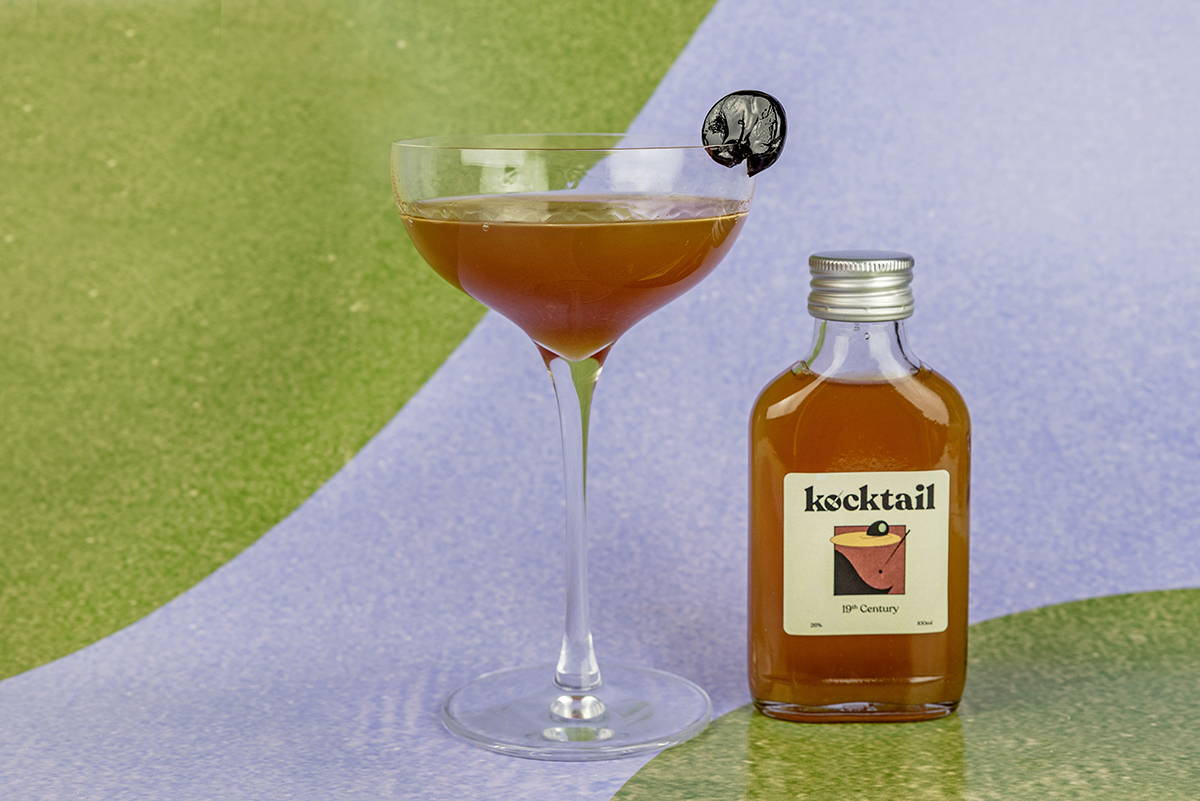 The 19th Century is a Bourbon twist on the classic 20th Century cocktail created by Brian Miller during his tenure at Audrey Saunders' legendary Pegu Club bar in downtown Manhattan.
Saunders was famous for not letting any drink pass over her bar that was any less than perfect and we think Miller's 19th Century definitely hits her lofty target.