Award winning - from the most awarded distillery on the planet
Over 200 years of heritage - founded at the confluence of an ancient track forged by wild buffalo
Perfect for an Old Fashioned - with notes of vanilla, toffee and candied fruit
"The Buffalo Trace Distillery has over 200 years of heritage in making rich and complex barrel aged whiskey. Buffalo Trace Bourbon is the distillery's star product and recognised world wide. It's brown sugar sweetness makes it the perfect bourbon for classic American cocktails"
Notes from Neil Donachie, Head Cocktail Curator
Whisky, without the "e", refers to what most people call Scotch. It can only be called such if it has been aged in a barrel for at least 3 years and a day. Whiskey, on the other hand, is a generic term used for grain spirits often aged in oak.
Bourbon, is an American subset of whiskey which dates back to the 19th century. Two of the main criteria for naming a whiskey a bourbon are that it must be aged in a new charred oak barrel, and that it must be made from a grain mixture that is at least 51% corn.
These criteria are in strict contrast to Scotch whisky, which uses old barrels (either bourbon of sherry) and doesn't usually contain corn.
These differences in production give bourbon it's unique flavour profile, which is perfect for cocktails...
There is no single origin story for bourbon, with many of the techniques used to create bourbon being brought over by the Scots in the 18th century.
What we do know however, is that alcohol was first distilled at the site of the Buffalo Trace Distillery in 1775, making it the oldest continuously-operating distillery in the United States .
We ship all our drinks via Royal Mail. We offer two options, our standard rate which is free, and uses a Royal Mail 48 service, and a next day service (£3.95) which is shipped with Royal Mail 24.
Our shipping cut off is 1pm Mon-Fri, so all orders made after 1pm will be shipped the next day. If you order after 1pm on a Friday your order will be despatched the following Monday
Our Favourite Bourbon Recipes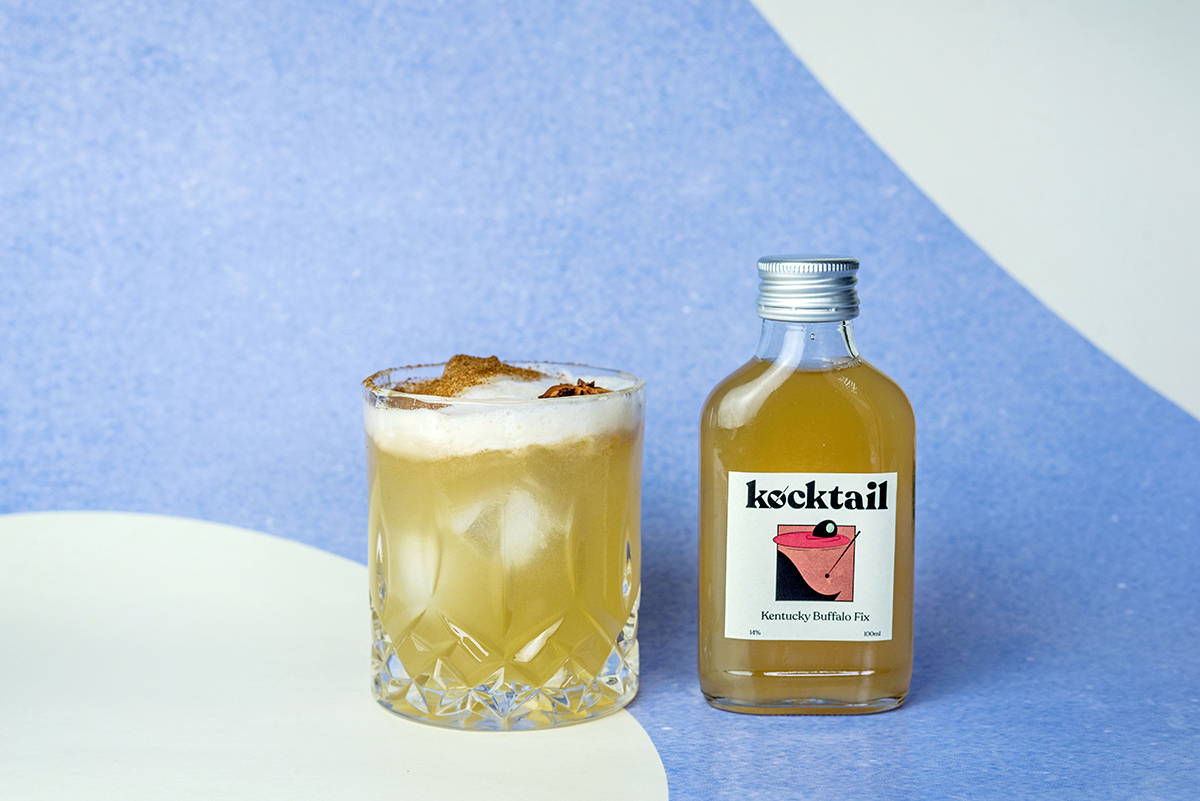 Our Kentucky Buffalo Fix is a modern take on the classic 'Fix' style of cocktail - which is an old time drink made with a spirit base, lemon juice and a dash of a sweet fruit syrup, which would be served in a small cup and drank in one or two gulps.
As the years have passed many bartenders have added ice into the mix (crushed is best if you have access to it) to lengthen the drink into a standard modern cocktail format.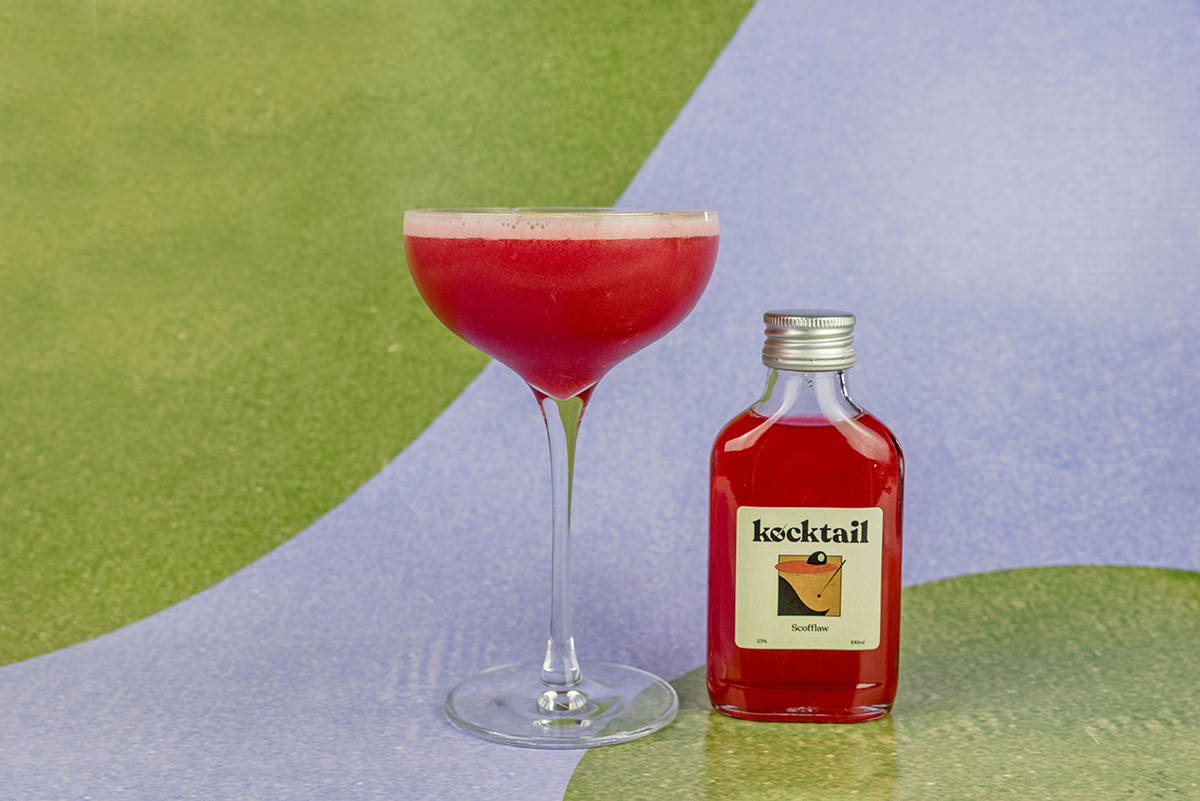 During prohibition the banker and teetotalism enthusiast Delcevare King sponsored a competition asking the public to come up with a new word for "a lawless drinker of illegally made or illegally obtained liquor."
Two entrants independently came up with Scofflaw, for someone who 'scoffs at the law'. They split the winnings down the middle and considered it a job well done.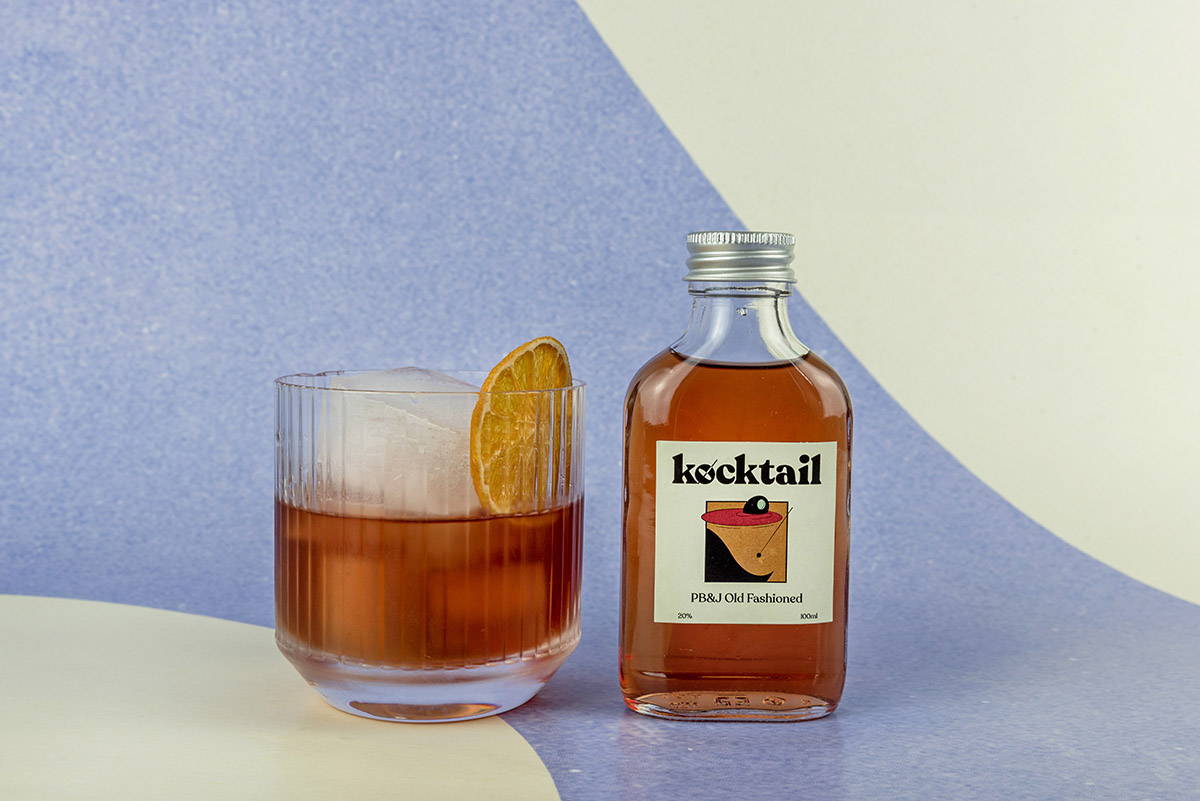 Our PB&J Old Fashioned celebrates an unlikely icon of suburban American home cooking, the unassuming Peanut Butter and Jelly sandwich.
Perhaps somewhat surprisingly the richness of the peanut butter and the slightly acidic sweetness of the jelly (or jam to any of you anglophiles) provides an intriguing and really rather well weighted bump of flavour into this fun take on the old standard.
---