Kocktails... For The Whole Team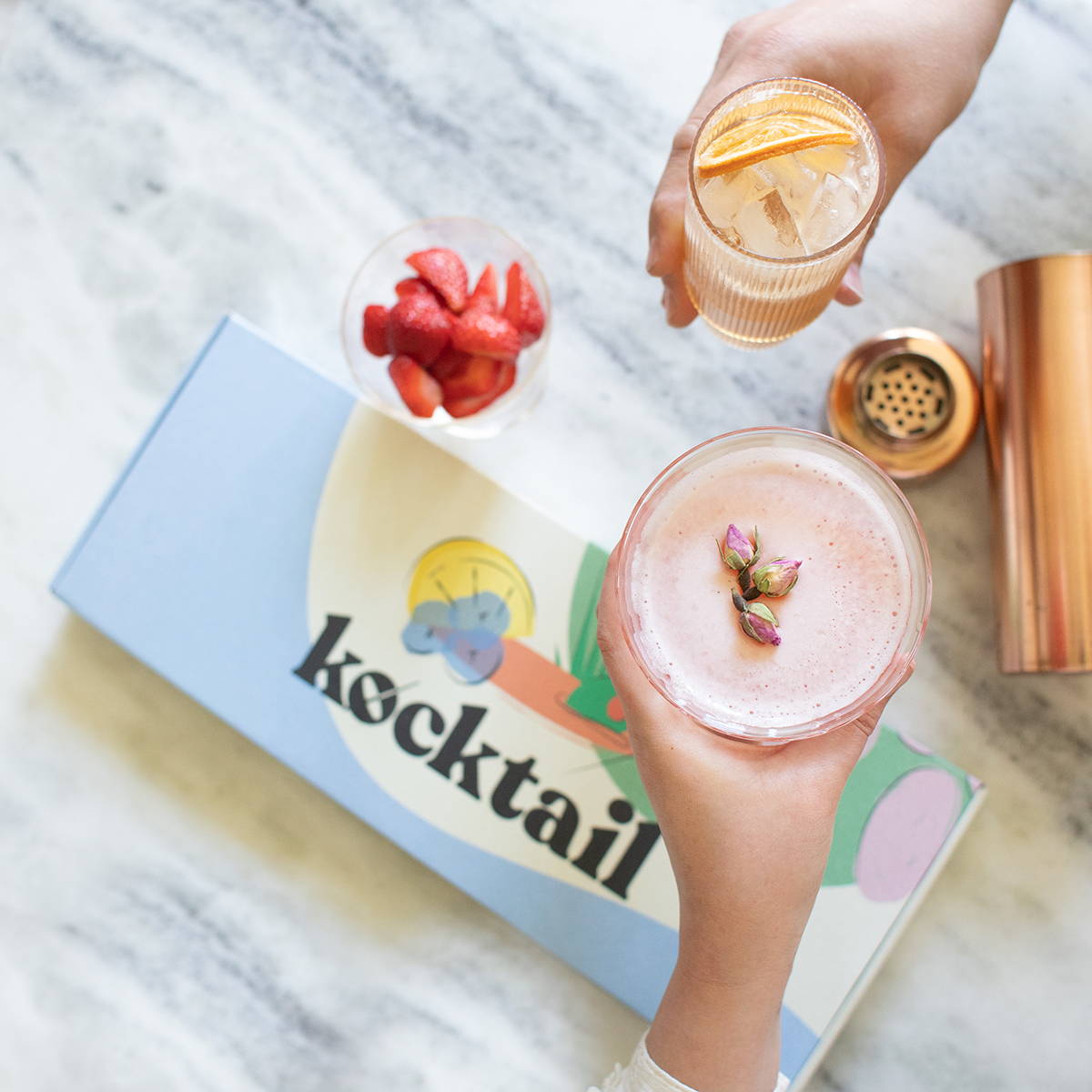 As the UK opens up, we know it's important for businesses to be able to reach out to their teams and clients. Our Kocktail boxes can be a special gift for valued team members, something to show clients you're thinking of them and they're also ideal for a zoom get together where everyone can enjoy the same experience of creating easy to make, world-class drinks from the comfort of their own home or in the office.
We work with companies to put together unique and exciting gifting packages as well as online Kocktail parties to engage the whole team.
From £20+VAT pp with Free Delivery
Each member of the team will receive a box of four 100ml bottled cocktails. Each bottle contains a liberal helping of a world class cocktail.
All of our cocktails are expertly mixed by our professional bartenders using only the finest ingredients from world-class producers and we pride ourselves on using beautiful local ingredients wherever we can.
Kocktail boxes also include a pack of stunning garnishes to help make the drinks look truly delectable and we'll add some information on all of our drinks, as knowledge is power...
The Perfect Summer Staff Party...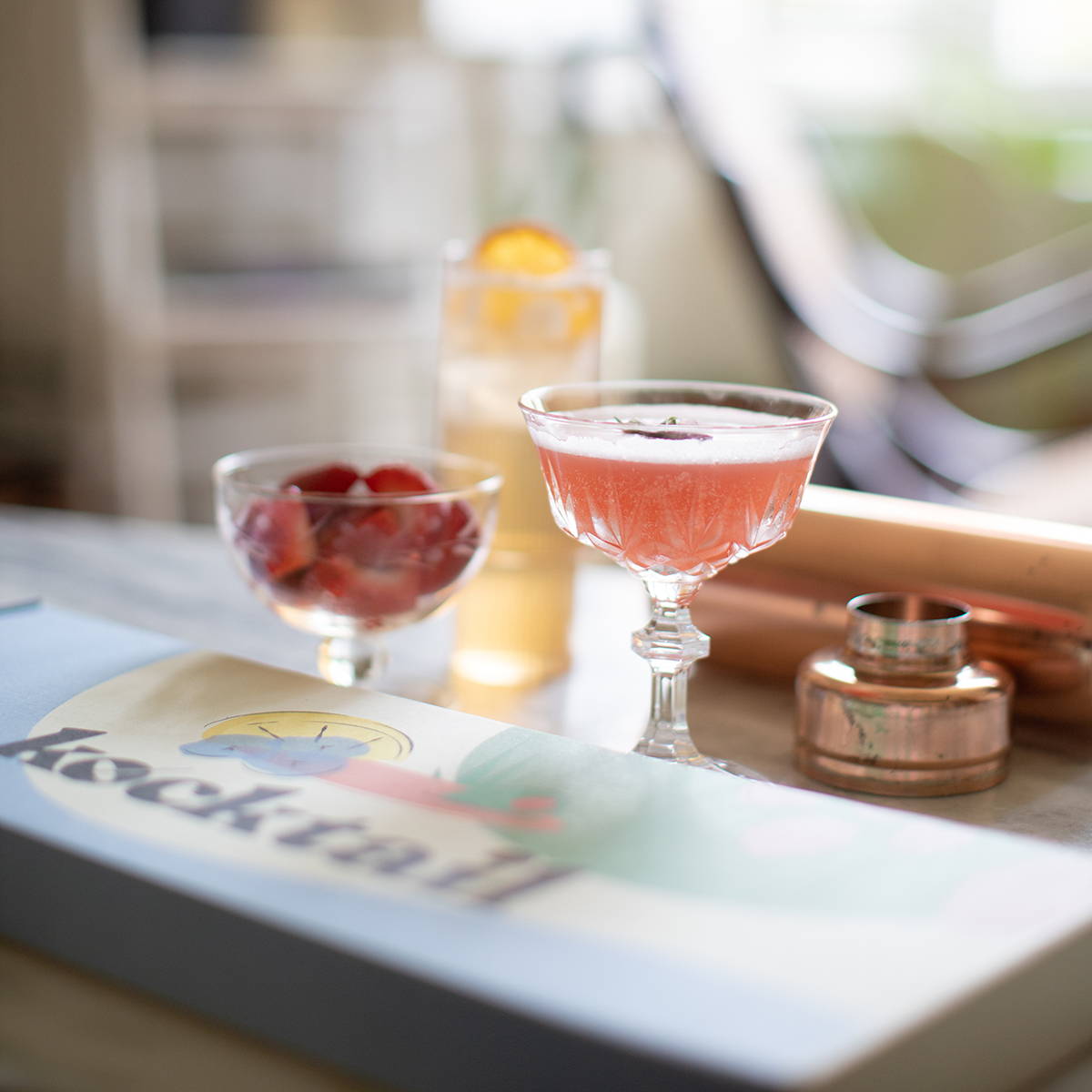 We can deliver your Kocktails directly to your team via a fast and tracked service, or we can deliver them to your offices in bulk. Whichever you prefer.
Our customer service is on-hand to support for last minute additions and fast turn around. You'll talk to a single member of staff, so it's as efficient as possible.
We can upload all the addresses directly from a spreadsheet, or create you a branded landing page so people can log in and choose what they want.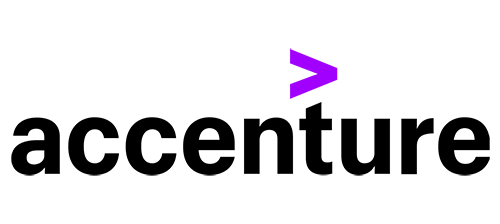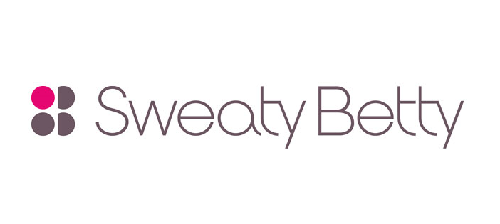 "I'm not too sure where to start: We ordered boxes to be delivered to 30+ people as part of a Virtual Cocktail Night.
Kocktail couldn't have been more helpful, from helping to correct every mistake I made, to making sure drinks got there to everyone well in advance and providing the right invoices etc - a huge thank you for this.
Even more so each of the drinks were amazing and it went down so well with our group, the virtual cocktail night was for a virtual leaving do unfortunately with covid restrictions but it helped to make it feel like something really special
I can't say thank you enough :)"