Gold medal winning - The Beverage Testing Institute (BTI) of Chicago
Over 150 years of expertise - created in 1851 by Paolo and Davide Lazzaroni
Perfect for an Amaretto Sour - or in The Commission
"Lazzaroni makes one of the finest examples of Amaretto liqueur available. They have been making Amaretto for over 150 years in the town that first birthed the liqueur, Saronno in Italy. Lazzaroni's passion really shows through in the quality, and it's perfect for a sour!"
Notes from Neil Donachie, Head Cocktail Curator
Amaretto, although a sweet liqueur, actually means "a little bitter" in Italian. It is so named because of the mild bitterness imparted by the Amaretto's chief ingredient. Made from the stones of fruit including almonds, apricots or even peaches, these give Amaretto its soft marzipan sweetness.
HISTORY OF LAZZARONI AMARETTO
Lazzaroni Amaretto is the only Amaretto made from an infusion of the famous Amaretti di Saronno biscuits, achieving a distinctively rich flavour and aroma.
This classic liqueur has been produced and bottled since 1851 in the Italian town of Saronno, where it was developed by Paolo and Davide Lazzaroni.
We ship all our drinks via Royal Mail. We offer two options, our standard rate which is free, and uses a Royal Mail 48 service, and a next day service (£3.95) which is shipped with Royal Mail 24.
Our shipping cut off is 1pm Mon-Fri, so all orders made after 1pm will be shipped the next day. If you order after 1pm on a Friday your order will be despatched the following Monday
Our Favourite Amaretto Recipe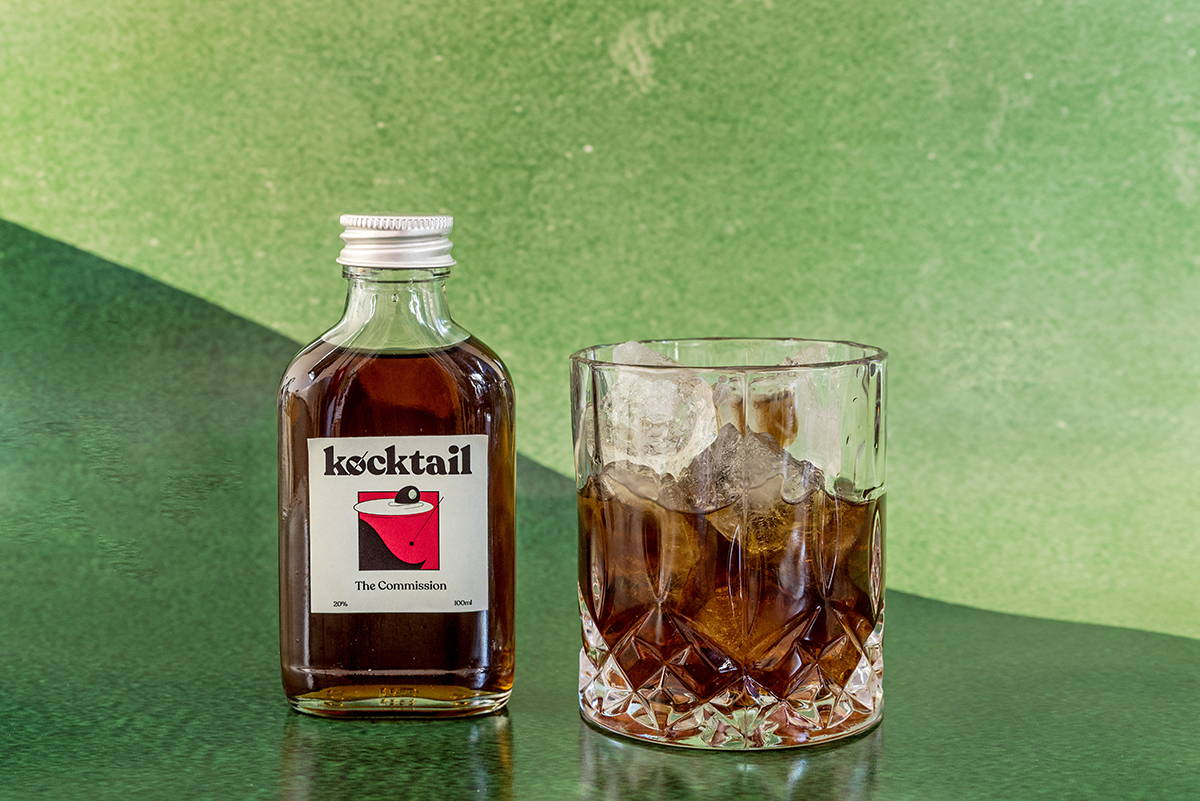 Back in 1931 Charles "Lucky" Luciano took control of the American Mafia and formed The Commission, a new governing committee headed up by all five bosses of New York City's Mafia families.
In this Kocktail original drink, we've merged two modern classic cocktails to create a new authority.