Italy's best selling coffee liqueur - due to its dark roasted coffee notes
Made from real espresso - a special blend of the best Arabica and Robusta coffee beans
Over 150 years of expertise - created by bar owner Ugo Borghetti in 1860
"Borghetti contains a unique blend of coffee beans which impart an extremely smooth flavour with strong, dark roasted coffee notes and a smoky hint of mocha. It makes a perfect Espresso Martini."
Notes from Neil Donachie, Head Cocktail Curator
Coffee liqueur is basically a mix of coffee, alcohol and sugar. Characteristics of coffee liqueur change depending on a number of factors. There are many different styles made with a variety of coffee beans, coffee styles, alcohol type and additional ingredients (such as vanilla).
At Kocktail, we prefer the Italian style of coffee liqueur, which is why we tend to recommend Borghetti. Borghetti's special blend of the Arabica and Robusta coffee beans provide a strong roasted coffee flavour, that works perfectly in cocktails.
Borghetti is still made to the recipe created over 150 years ago by bar owner Ugo Borghetti in 1860. He first served this liqueur to customers at the Cafe Sport, near Ancona railway station, to celebrate the opening of the railway line between Pescara and Ancona.
Still to this day it is the best selling coffee liqueur in Italy.
We ship all our drinks via Royal Mail. We offer two options, our standard rate which is free, and uses a Royal Mail 48 service, and a next day service (£3.95) which is shipped with Royal Mail 24.
Our shipping cut off is 1pm Mon-Fri, so all orders made after 1pm will be shipped the next day. If you order after 1pm on a Friday your order will be despatched the following Monday
Our Favourite Coffee Liqueur Recipes
The Espresso Martini is arguably one of the most famous cocktails in the world. You will have heard of it, you will most likely have indulged in one or two but we like to think it is worthy of inclusion in our roster of fine drinks, as when made with care, love and a little panache, it's a simple but beautiful drink full of body, charm and a good amount of caffeine!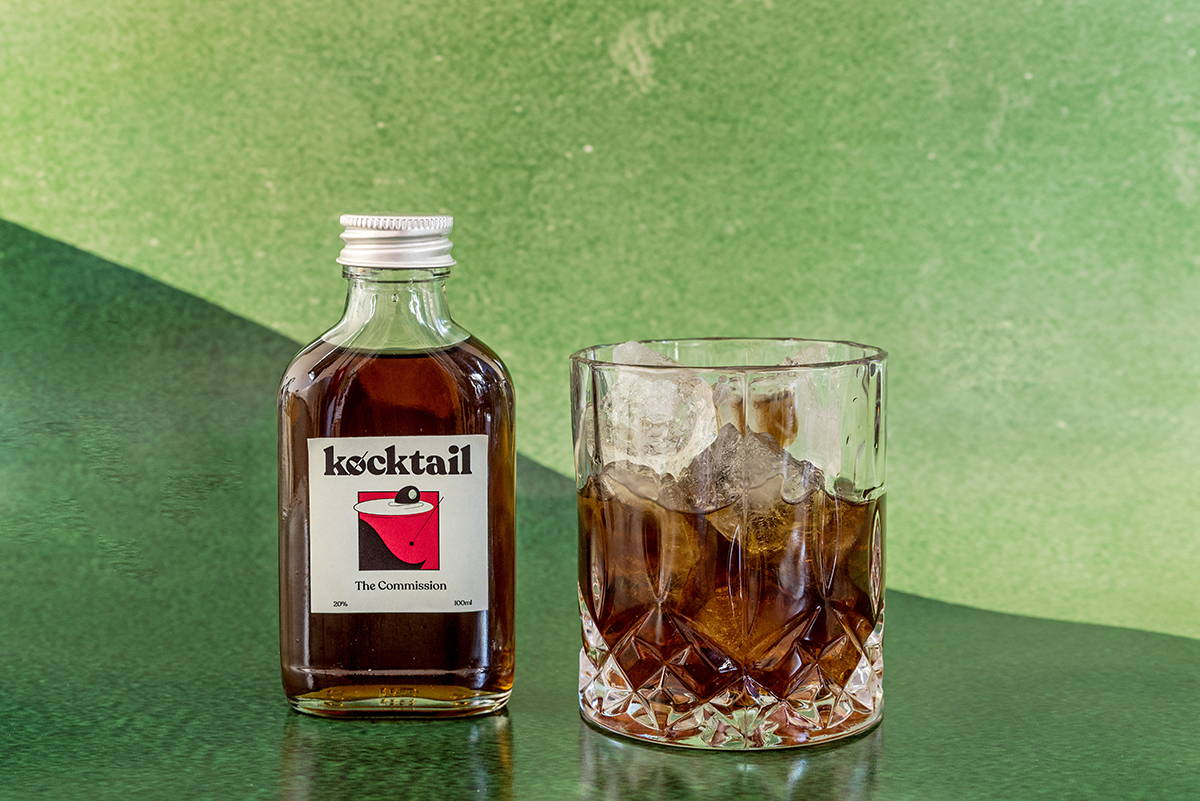 Back in 1931 Charles "Lucky" Luciano took control of the American Mafia and formed The Commission, a new governing committee headed up by all five bosses of New York City's Mafia families.
In this Kocktail original drink, we've merged two modern classic cocktails to create a new authority.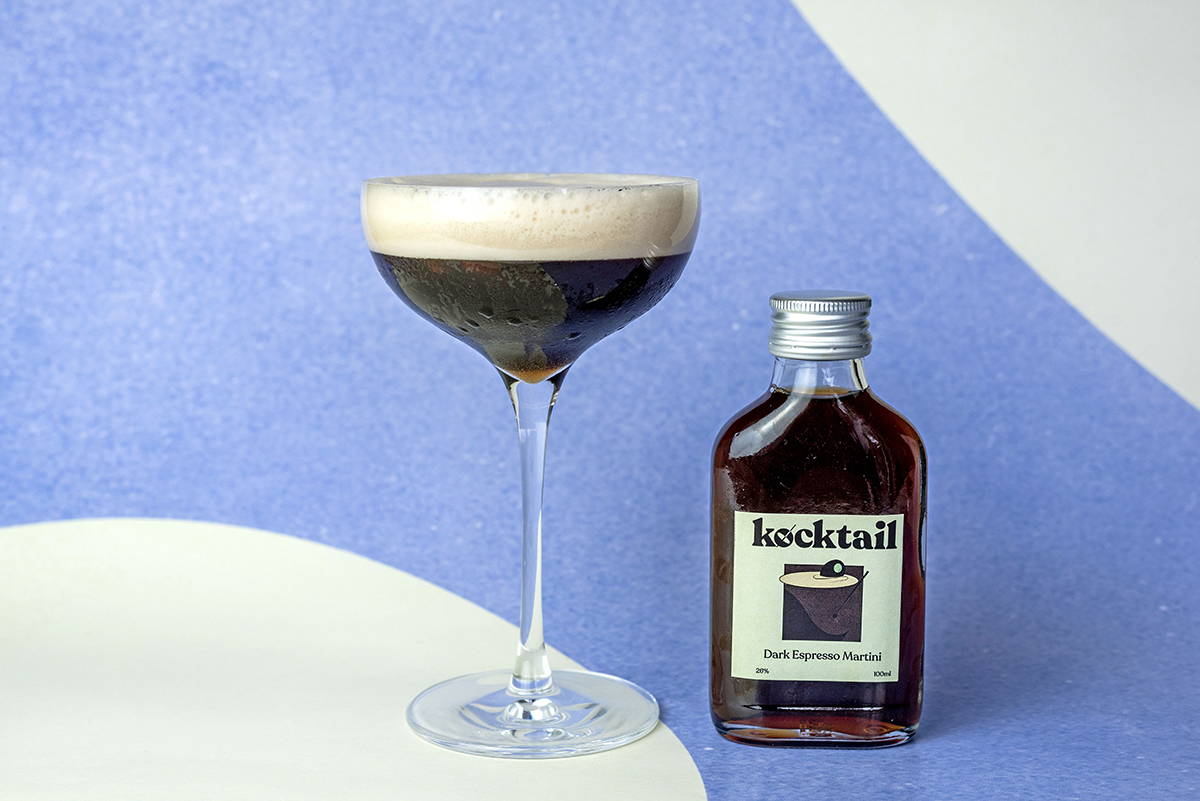 We set about making a few simple tweaks to the original recipe and we think you'll be pleasantly surprised. The convergence of barista quality cold brew coffee and Italy's favourite coffee liqueur, Caffe Borghetti, with the tiniest thimbleful of the wonderful amaro Fernet Branca, creates a rich and intense hit of roasted beans and deep flavour which is intensified by our decision to swap the base vodka out in place of a dark and stormy aged rum.