MAY 2021 - What's In The Box?
---
Sunflower 
25ml Hepple gin
25ml cointreau
25ml fresh lemon juice
25ml elderflower liqueur
A dash of absinthe
Shake all ingredients and serve in a coupe glass  
Garnish: Lemon Wheel
Can be found in this month's: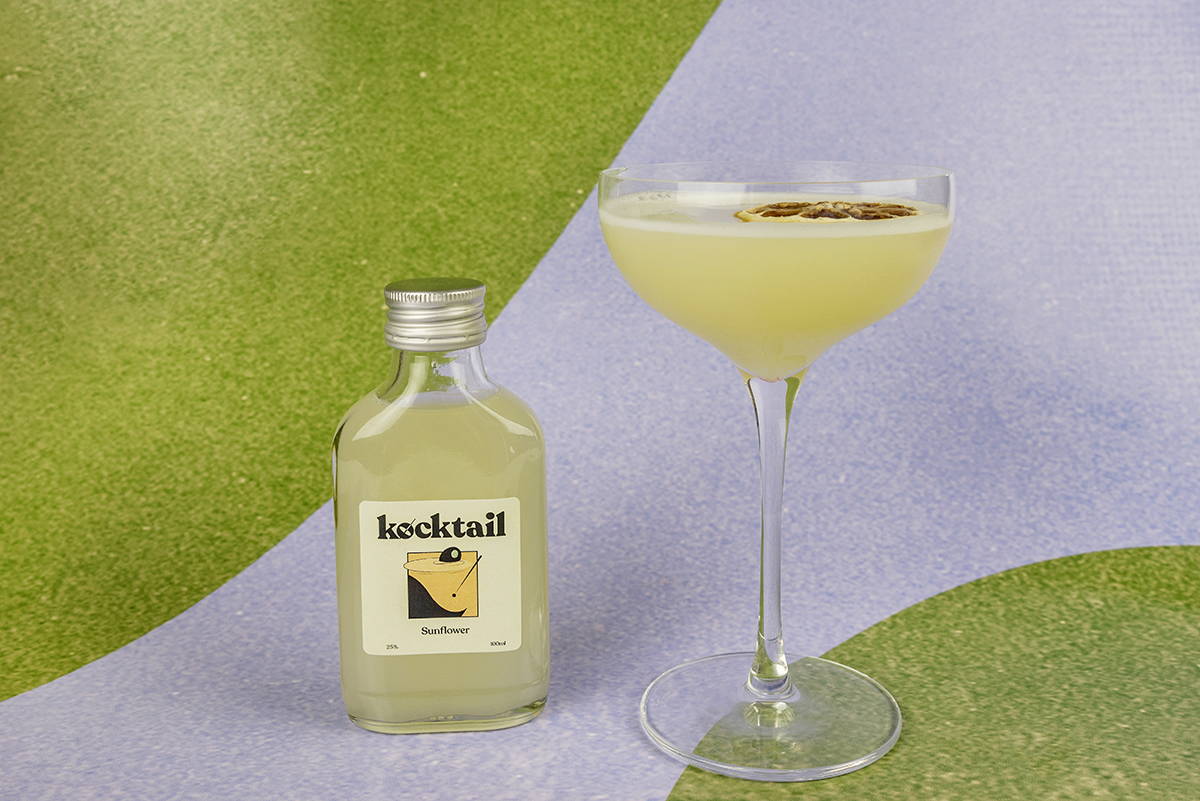 The Sunflower is the perfect drink to usher in the warmer months. Its equal parts recipe is based on the classic but less enticingly named "Corpse Reviver No. 2" cocktail which was named as such due to its supposed knack for bringing its drinker back from the brink of a world-ending hangover.
'The Sunflower' cocktail sees the original drink's Lilet Blanc or Cocchi Americano swapped for elderflower liqueur which lends a bright and floral edge to this already delightful gin cocktail.
---
Tropical Paloma
40ml Pueblo Viejo Tequila
15ml Campari
25ml pink grapefruit juice
15ml fresh lime juice
15ml passionfruit syrup
Shake all ingredients and strain into an ice filled highball glass, then top with soda.
Garnish: Candied Pineapple
Can be found in this month's: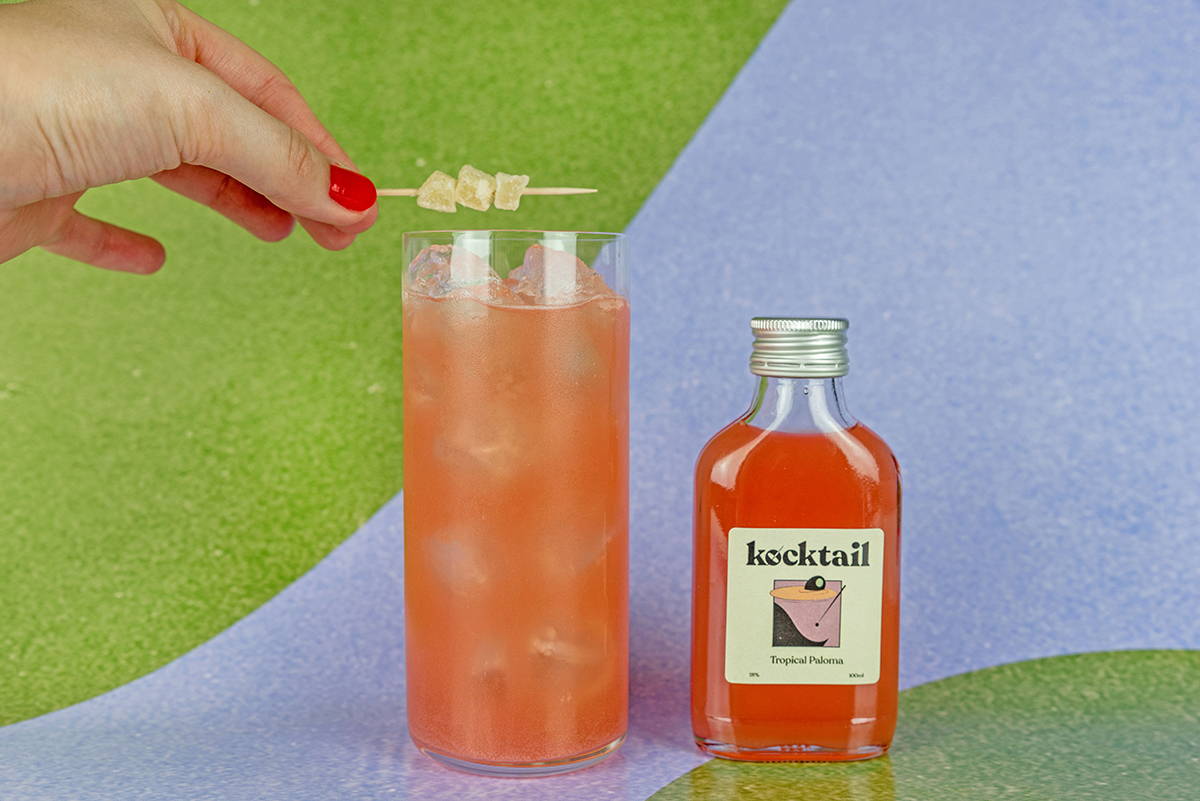 As May sees the celebration of Cinco de Mayo, a day to celebrate a band of just 4000 Mexican soldiers overcoming a force of over 8000 invading Frenchmen, we thought it was only right to celebrate Mexico's huge contribution to the world of culture and fine drinks.
Strangely the festival is celebrated with more fervour North of the border, in the States and as the Paloma is often eschewed outside of its homeland in favour of the ubiquitous Margarita, we thought we would present our slightly more tropical take on the classic Mexican long drink, as an ode to the power of the underdog.
---
Andalusia Calling
40ml Hepple gin
20ml fresh lemon juice
15ml dry sherry
15ml peach syrup
Shake all ingredients and strain into an ice filled rocks glass
Garnish: Fresh Thyme
Can be found in this month's: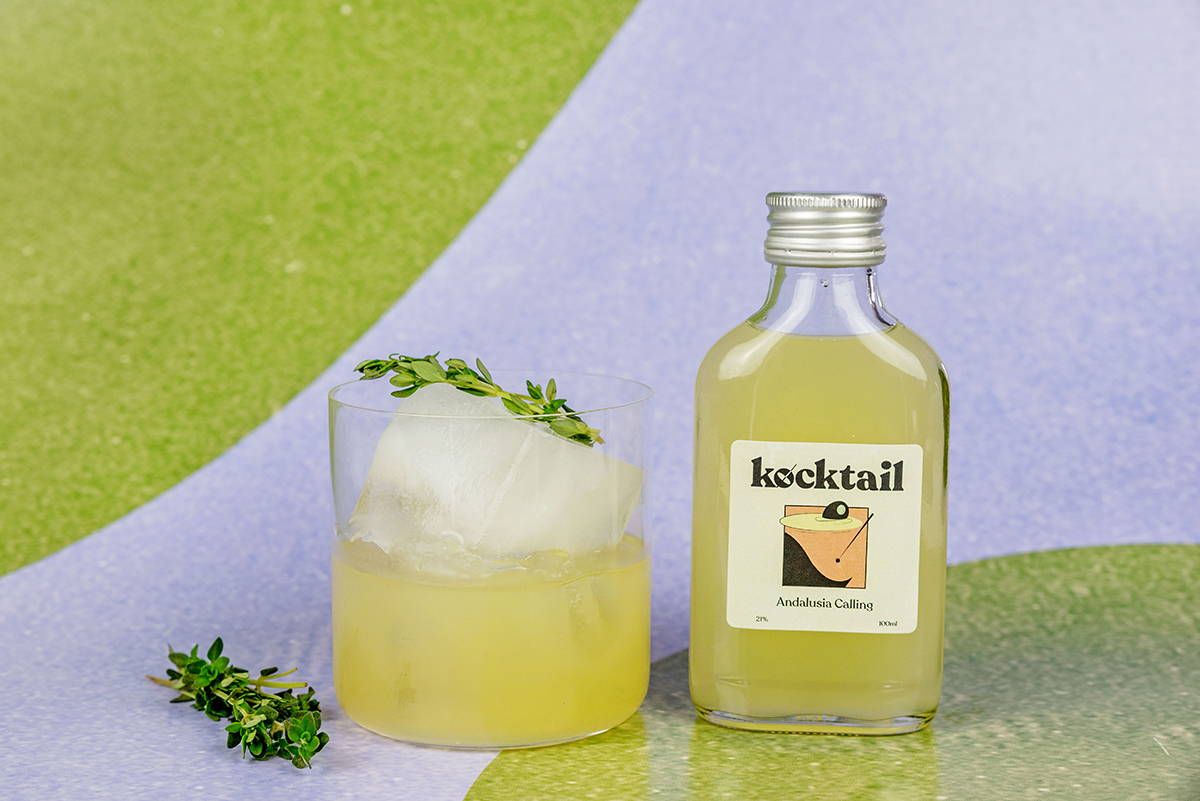 The Andalusia Calling is a riff on the modern classic cocktail, the London Calling but with the addition of a splash of peach syrup, which brightens the cocktail and allows the gin to sing in this delicately balanced sour.
We're excited to say we've used the rather marvellous Hepple Gin as the base of our Andalusia Calling. The Hepple Estate in Northumberland is one of the Britain's purest natural environments and a sanctuary for wild juniper, including grand old juniper bushes that are up to 300 years old!
Hepple's product takes five times longer to make than a conventional gin but we believe the effort to be more than worthwhile, as Hepple is arguably one of the finest gins in the world.
---
Spicy Flamingo 
50ml Pueblo Viejo tequila
25m fresh lime juice
30ml watermelon juice
10ml agave syrup
10ml grenadine
Shake Kocktail and strain into an ice filled rocks glass.  
Garnish: Chilli salt rim 
Can be found in this month's: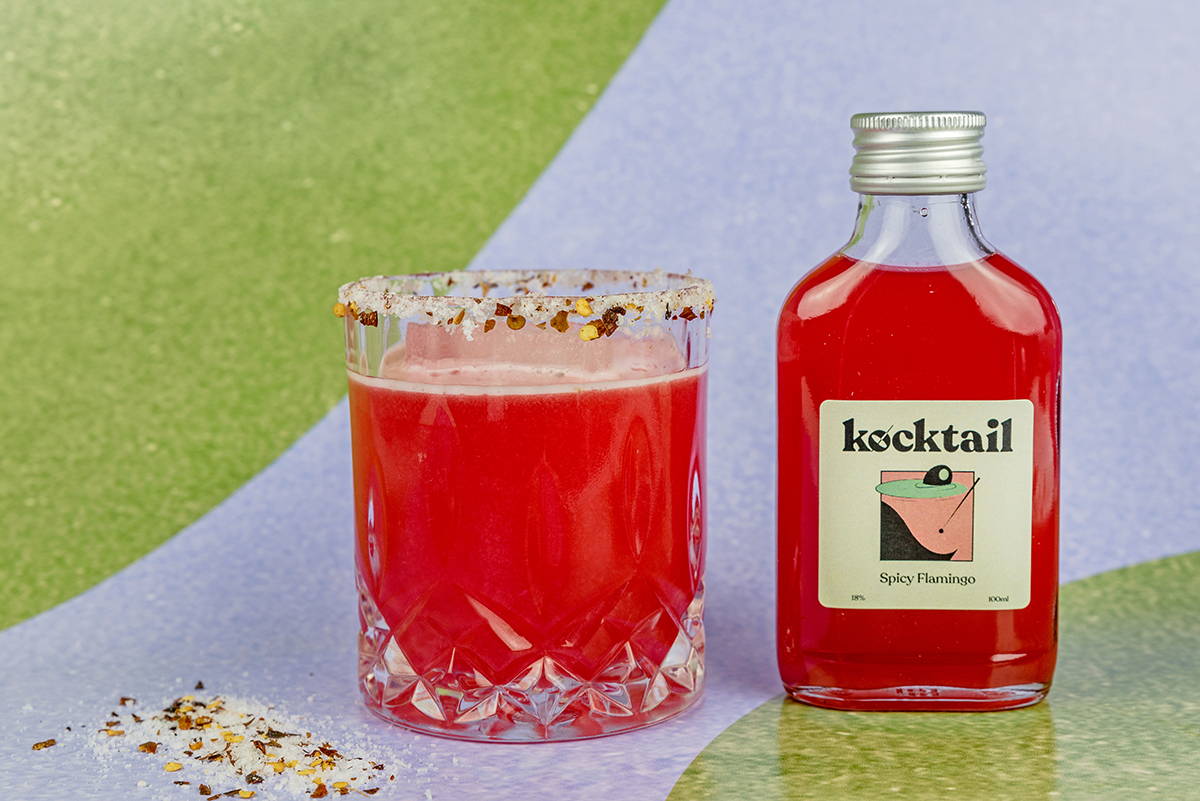 To improve upon the classic Margarita is quite a task but we believe that Sam Ross of Brooklyn's Diamond Reef bar managed to raise to the challenge with his Spicy Flamingo.
The cocktail has become somewhat of a cult favourite of those who have been lucky enough to try it. With the robust agave flavours from Pueblo Viejo tequila - one of the oldest distilleries in Jalisco, Mexico, vying for attention with the fresh lime juice and refreshing watermelon all capped off with the spicy chilli salt rim, we think it's the perfect drink to ease you into a long, early summer's evening…
---
19th Century
25ml Buffalo Trace bourbon
25ml Carpano classico vermouth
25ml cacao liqueur
25ml fresh lemon juice
Garnish: Maraschino Cherry
Can be found in this month's: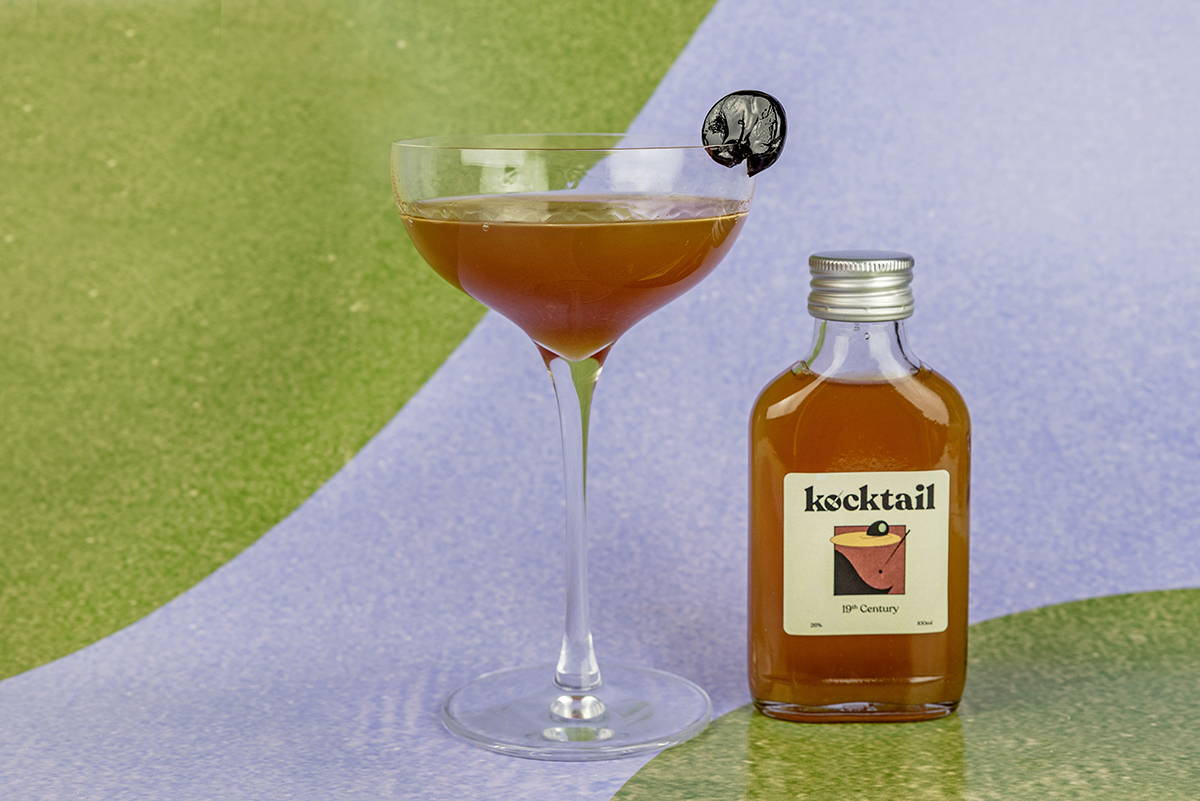 The 19th Century is a Bourbon twist on the classic 20th Century cocktail created by Brian Miller during his tenure at Audrey Saunders' legendary Pegu Club bar in downtown Manhattan.
Saunders was famous for not letting any drink pass over her bar that was any less than perfect and we think Miller's 19th Century definitely hits her lofty target.
Interestingly Brian Miller can be found treading the boards of the lecture halls at Yale University, where he is the resident Rum & Tiki expert for the class 'Drink History: The Ethics & Business of Cocktails'.
Where do we sign up?!
---
Scofflaw
50ml Buffalo Trace bourbon
20ml fresh lemon juice
15ml Carpano bianco vermouth
15ml grenadine
Garnish: Lemon Wheel
Can be found in this month's: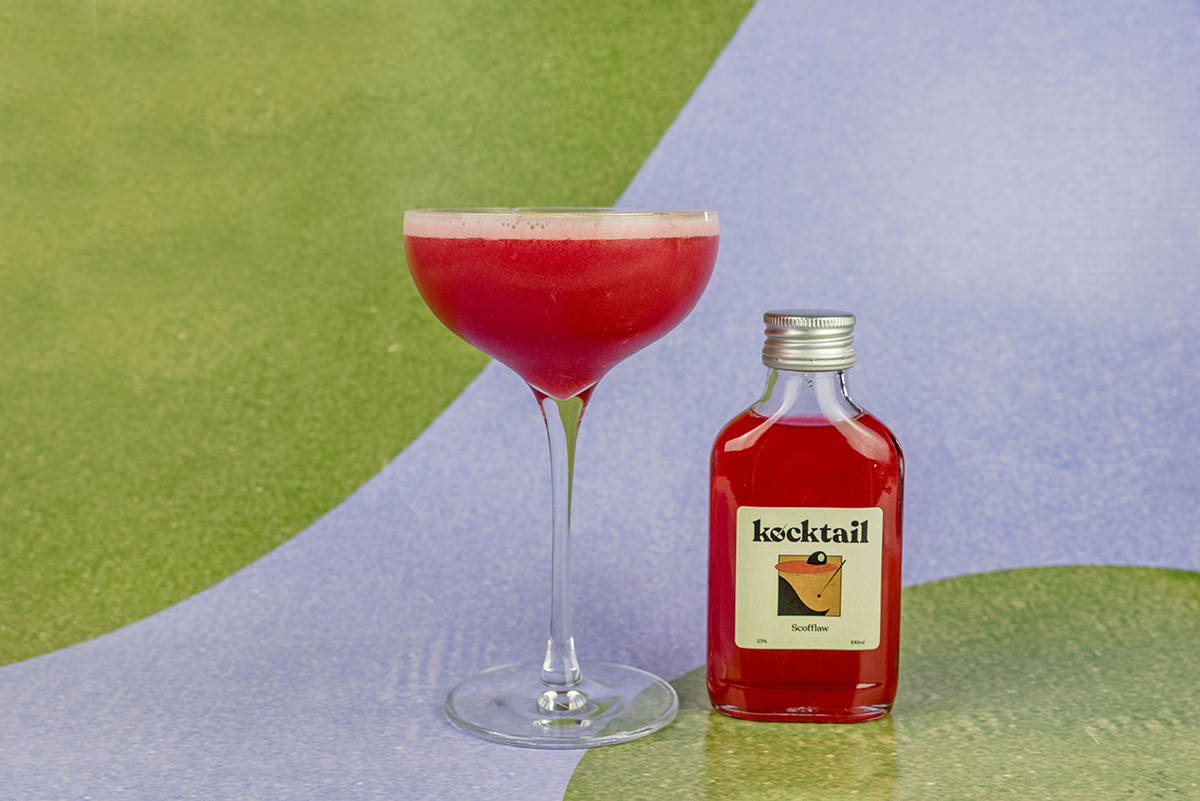 The Scofflaw's name is just as interesting as the bourbon cocktail itself. During prohibition the banker and teetotalism enthusiast Delcevare King sponsored a competition asking the public to come up with a new word for "a lawless drinker of illegally made or illegally obtained liquor."
The prize, $200 in gold. Over 25,000 people entered and two entrants independently came up with Scofflaw, for someone who 'scoffs at the law'. They split the winnings down the middle and considered it a job well done.
Unfortunately for them but fortunately for us, the name was co-opted by one of the bartenders at Harry's American Bar in Paris who immediately claimed the name for his newest creation!
---
Banana Cognac
50ml Seignette cognac
15ml banana liqueur
3 dashes of chocolate bitters
Pour into an ice filled rocks glass. Simple.
Can be found in this month's: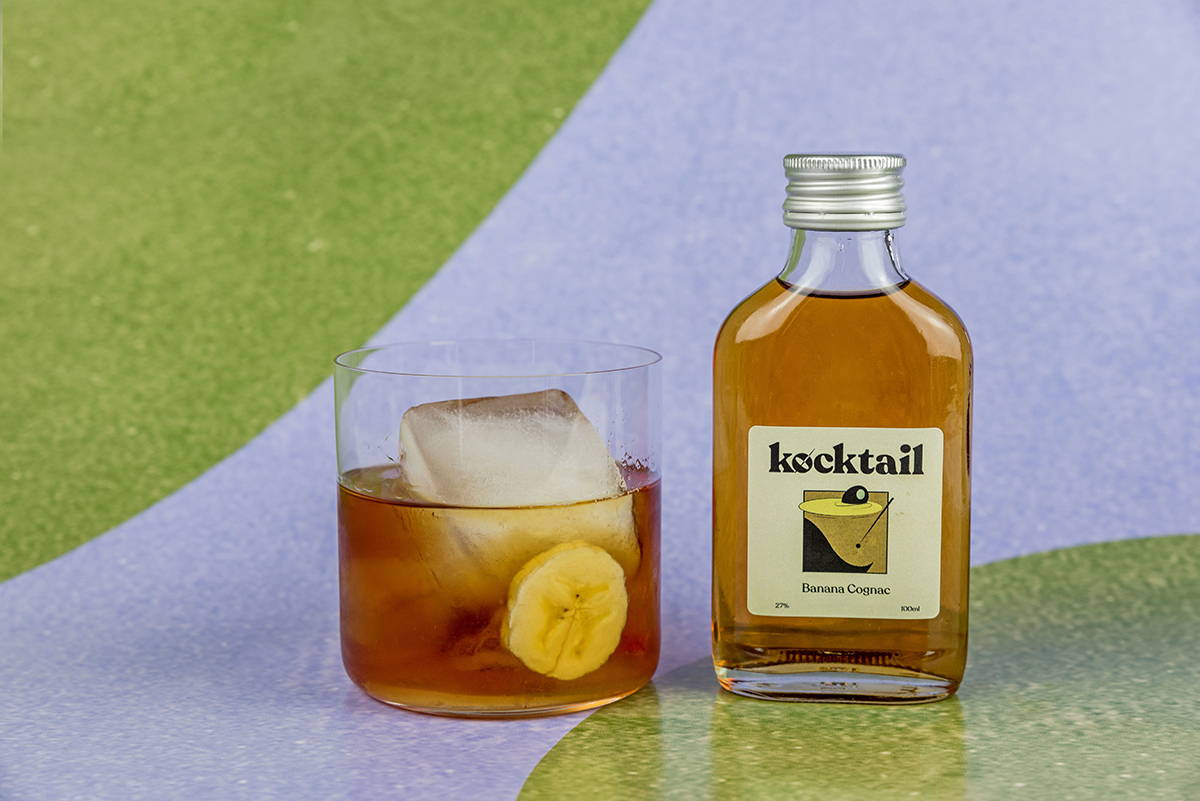 After a day of exploring the East Harlem neighbourhood of New York, the same neighbourhood where the Velvet Underground's Lou Reed was famously waiting for his man, where Ben E King and Aretha Franklin crooned about Spanish Harlem and where Patsy's Pizzeria has been slinging slices to locals and celebrities such as Frank Sinatra and Francis Ford Coppola since 1933, you may feel the need for a nightcap.
116th Street's Lion Lion bar would be just the type of place we would recommend. The bar's Zachary Gelnaw-Rubin created the simple recipe for the somehow complex tasting Banana Cognac you hold in your hand and we are forever grateful…
---
Pineapple Old Fashioned
40ml aged rum
10ml pineapple syrup
10ml sherry blend
3 dashes of angostura bitters
Pour Kocktail into an ice filled rocks glass
Garnish: Candied pineapple 
Can be found in this month's: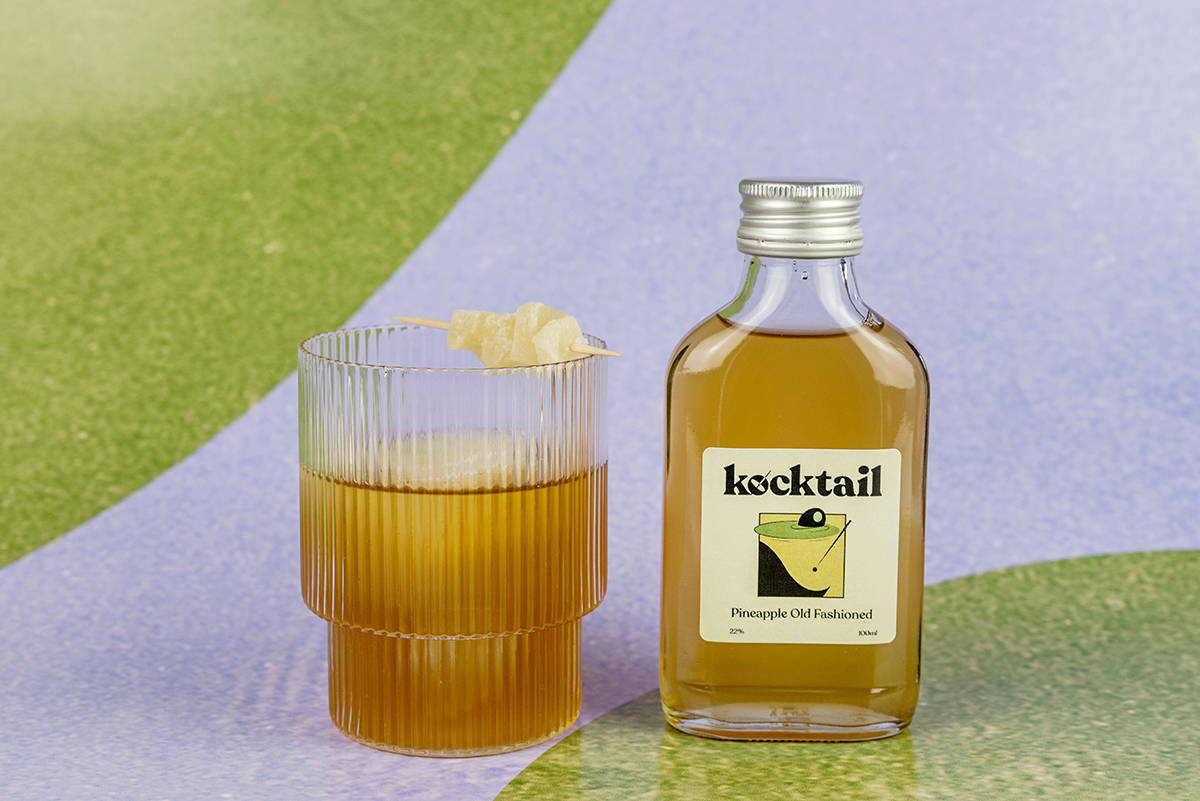 Our Pineapple Old Fashioned is a complex, rich and vibrant take on the classic old fashioned framework but with nearly all of the of the ingredients switched up for something brighter…
This old fashioned has clearly spent some time on one of the white sand beaches of St Barth's. With aged rum as its base, pineapple syrup adding just the right amount of rich, caramelised sweetness into the mix and our own sherry blend bringing nutty and saline flavours to help round off this rather sophisticated Caribbean styled short drink.  
---